Browse the Categories, Select the Talent that Suite Your Need
Art and Creative Designs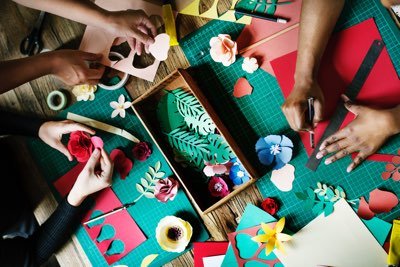 Audio Services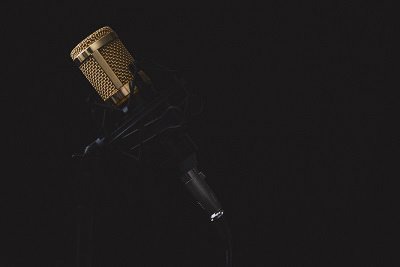 Business Consulting and Professional Services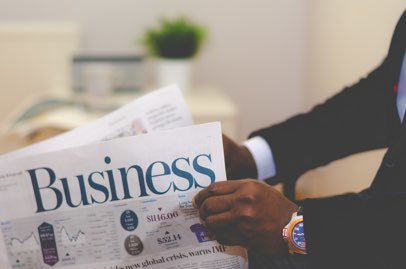 Events Planning and Vendors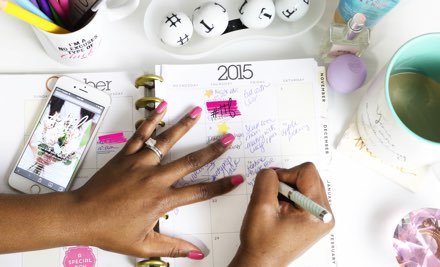 Fashion and Lifestyle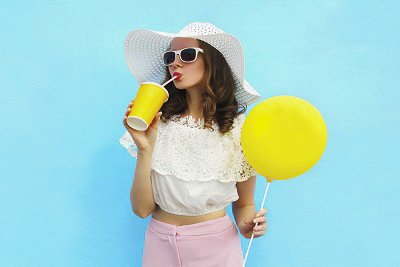 Technology and Programming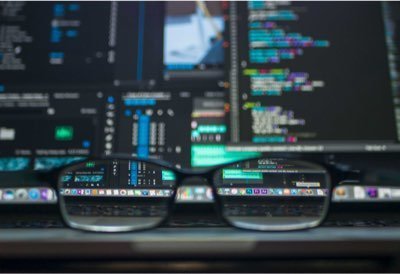 Video and Animation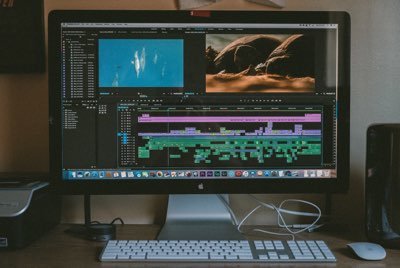 Web Design and Digital Marketing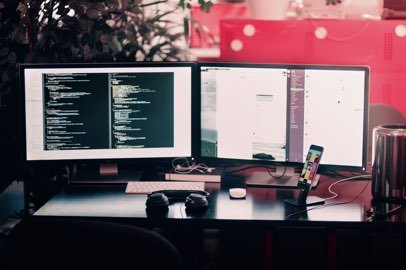 Writing and Communications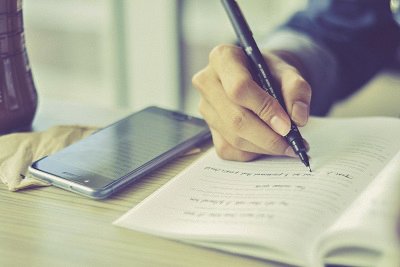 How it Works
Find steady work by regularly checking your messages and the WorkStore for direct orders or work posts, deliver great service to satisfied clients, and get paid on time.
Seller's Tour
With a post or a direct order, you can find the best freelancers. terawork's pre-vetted platform & escrow payment system will ensure you get value for money every single time.
Buyer's Tour
Get Your Job Done with a Freelancer Today

Register to get the terawork experience!