While it's clear, many sellers are highly sought after on TERAWORK, others are not doing so well. If you belong to the latter group, it's time to reflect and reevaluate what you're offering and what you are not doing right? This may require facing some uncomfortable truths. It will require making some changes. By identifying the problems, your freelance career can take an exciting dimension. The following are 5 of the most common reasons freelancers fail to sell and what you can do about them.
Your Profile is Not Attractive
There is a chance that your profile is not convincing and attractive enough. Don't make your profile too basic, you should make it shine and attract clients to your gigs. Take it as your storefront. Clients see the value of your service in your profile packages and they will easily demand your service.
Prioritize Experience Over Paycheck
To get your freelance career started, you need to earn clients' trusts. First, take quick low paying gigs; these serve as social proof for your next clients. They can also earn you referrals and constant patronage.The idea here is 'Start small, think big'.
Fast Response and Clear Communication
Every sales deal has an invisible clock that times the window of opportunity. It's important to understand clients' needs and expectations and respond swiftly with your highly competitive quote and seal the deals in minutes. Remember clients have thousands of options on our platform alone. You can easily send your quote by using the Quote button on our RealTime Chat page.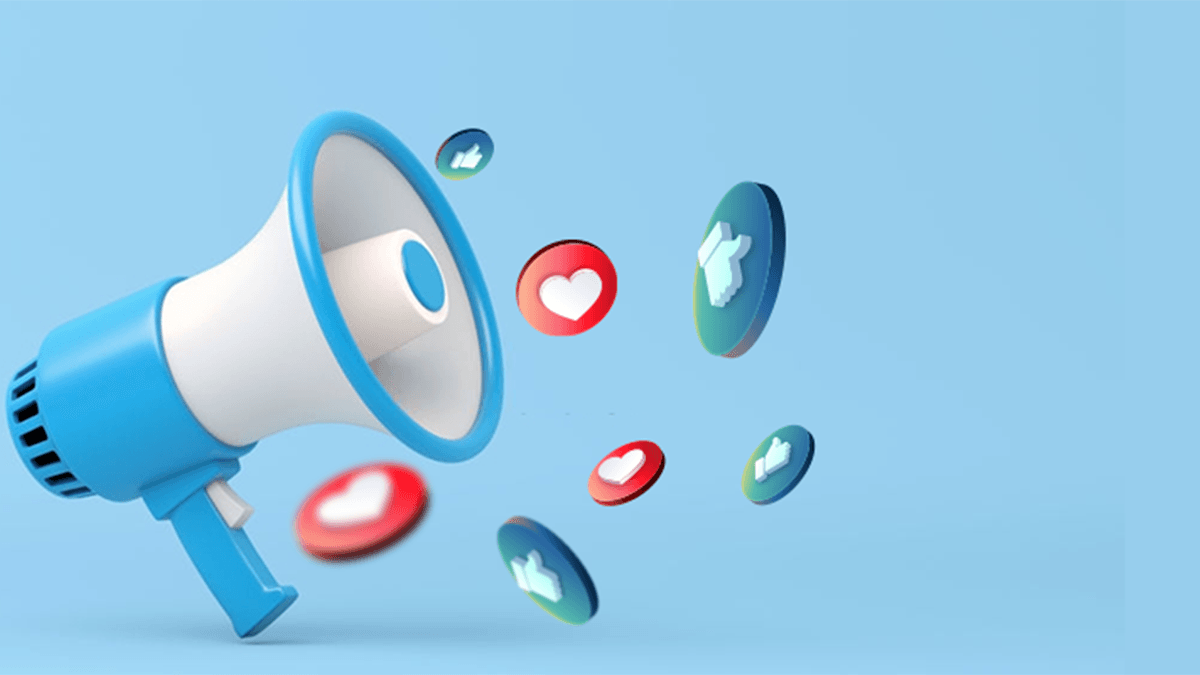 You are Not Promoting Yourself
You need to cross-promote your gigs outside of the platform. See it that you are starting a business and TERAWORK is the store you rented. People won't just walk into your store and buy from you because you have a store.
You need to promote your store and tell them about it. That's when people buy. Tell family, friends, colleagues, co-workers, existing customers etc. about your store.
Promote your gig to them! Tweet it! Send messages. Take control of your Gig!
Competency and Upskilling
As a freelancer, you need to constantly review your skills and improve your expertise.
"The best investment you can make is in yourself. The more you learn, the more you earn" -Warren Buffett
With our partnership with IBM, you have access to learning widely sought after skills that upgrades your professional skills for free. Visit the education page on your seller account on TERAWORK. Click here (only for registered freelancers)
When sales are not forthcoming, it probably means we should go back to the drawing board to figure out what we are not doing right. Always try to offer value and prove yourself to clients you are the right professional for the job
Comments
comments