Intense market competition across all industries has necessitated prioritizing client delight. Making client delight a priority, however, demands a business delivers consistent quality services that notwithstanding fall within the price boundary of the client.
To meet the delicate cost-quality target, a business would have to engage experts along the value chain to deliver services at a cost and speed that surpasses industry standards but at prices that fall within industry best practices. Essentially the heightened pursuit of excellent but cost-effective project execution is attainable when a business adapts its project execution models to suit the 21st-century work and project approach. This is where hiring professional freelancers to execute projects becomes a smart resource for businesses.
The point is bridging the quality perception and user experience gap in service offerings would require expert inputs at the production levels. Hiring an expert in an environment of declining market revenue involves making provision for salary perks and benefits which costs a fortune. Whereas the cost of these perks and benefits eventually are passed on to the consumers in forms of a higher service price, it limits the competitive strength of a business.
Therefore, by turning to the abundant global professional freelance community that is available on various online platforms including TERAWORK, the unnecessary personnel cost incurred in the process of delivering quality products and services could be halved.
Ashley Hanger, an Australian curator of blog content, puts the advantages of hiring professional freelancers in perspective. She questioned business' rationale behind the preference for hiring a full-time workforce who only contribute 2-3 hours of meaningful work for every 8 hours spent in the office space. She advised, "Despite the higher hourly rate, you can save approximately 20 to 30 percent each year by opting for a freelancer".
This is true because freelancers are often specialists who provide on-demand services based on their deep knowledge and skill-set in a particular work area. Freelancers get work done smartly and receive payment only when they deliver the task. This on-demand work-and-payment arrangement shaves the exess cost off the balance sheet of businesses while ensuring product and service levels are top quality and priced competitively.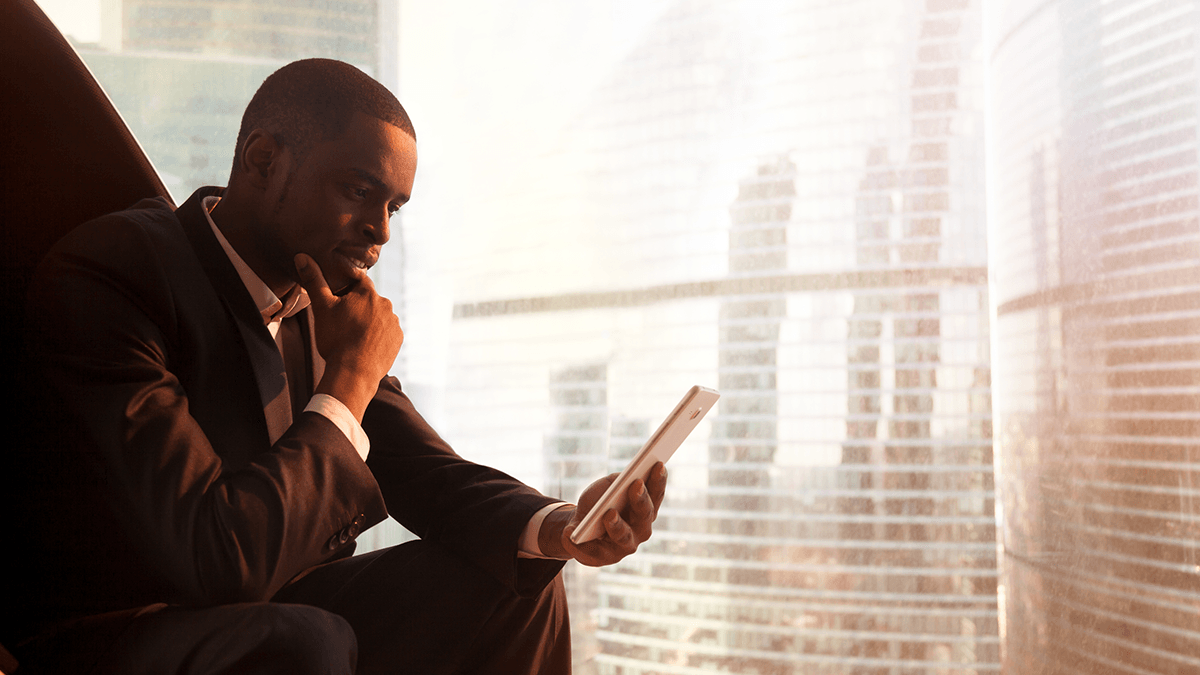 Do you have a business you would like to improve its performance? Hiring freelancers as part of your project delivery strategies is key. Basically, here are five (5) of many advantages attached to hiring a freelancer for your project:
1. Access to a global pool of talent – The improvement in internet connectivity and access to diverse software work tools have made work delivery from any part of the world much easier. Your business can search any of the freelance portals to connect to a global pool of professional freelancers in specialist fields such as web design, logo design, graphic design, legal advice, market research and analysis, social media management, financial accounting, creative writing, amongst others. Access to an extensive list of specialists who have diverse levels of situational experience adds up to enrich your business output.
2. Cost efficiency – Because freelancers are paid for jobs fully delivered without receiving perks and benefits, which are attached to employing full-time employees, their services are cost-effective, and according to Ashley Hanger, often saves a business around 20 to 30 percent on the overall cost. This is good business, isn't it?
3. Less supervision – Professional freelancers are specialists who bring a wealth of hands-on experience to service tasks. Therefore, they require little or no supervision. Since you are free to search for freelancers with proven track records of excellent delivery in their fields, you would be saving whatever energy you ordinary should have committed to micro-managing their efforts.
4. Deep expertise – On average most professional freelancers have 7 to 20 years of experience in a particular field under their belts. Tapping this wealth of deep know-how isn't an exclusive privilege of top businesses who have the financial muscle to hire top experts. Your business, whatever the size, can leverage the services of freelance experts to stay competitive.
5. Quality work output – Without quality service input you can't guarantee client delight. Hiring professional freelancers reduces the risk of turning out shoddy output as you would be receiving services from specialists who have experience in your project area.
Comments
comments