Seller's guide to navigate our mobile app!
We just launched our mobile app beta version! Let's show you how to find your way around it to speed up your workflow while you freelance on-the-go
Here's everything you need to know:
Signing In
To launch the app once installed, tap the application icon on the home screen of your device.
On the Start Screen, Click on "Sign in" button at the left bottom of your screen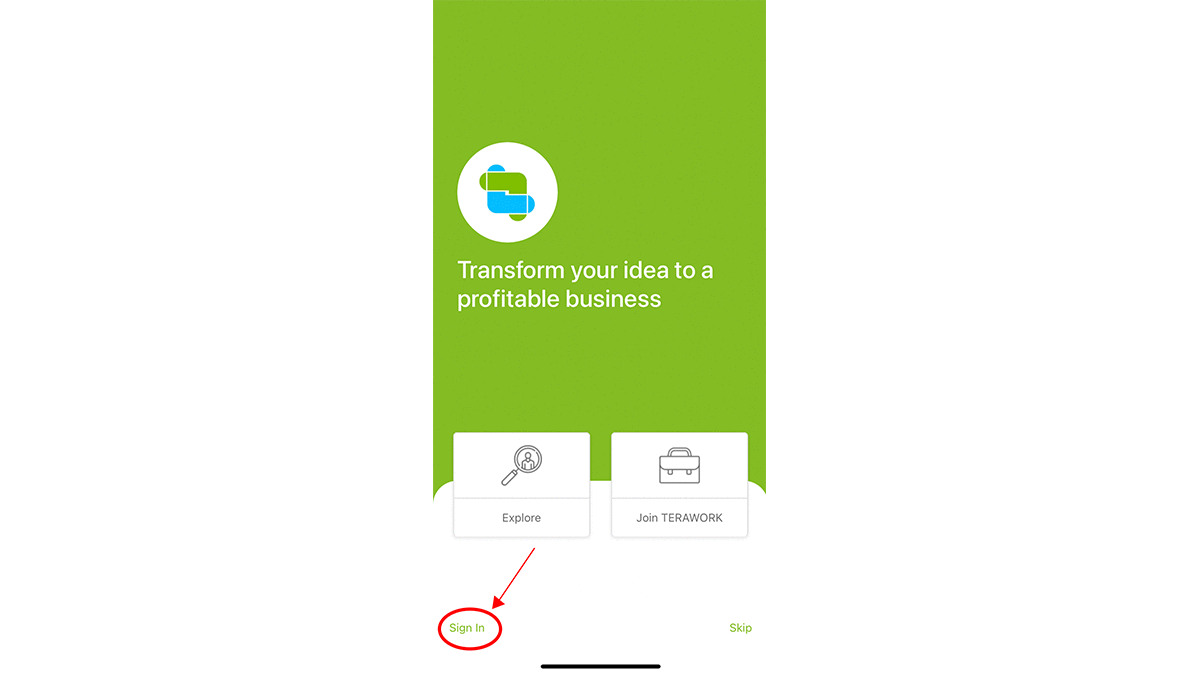 Navigate easy
Once logged in, navigate through the tab bars at the bottom of the App home page. To Switch to your selling account, use the toggle button on your "My Profile" page.
"My profile" gives you access to your user account, orders, earnings and settings.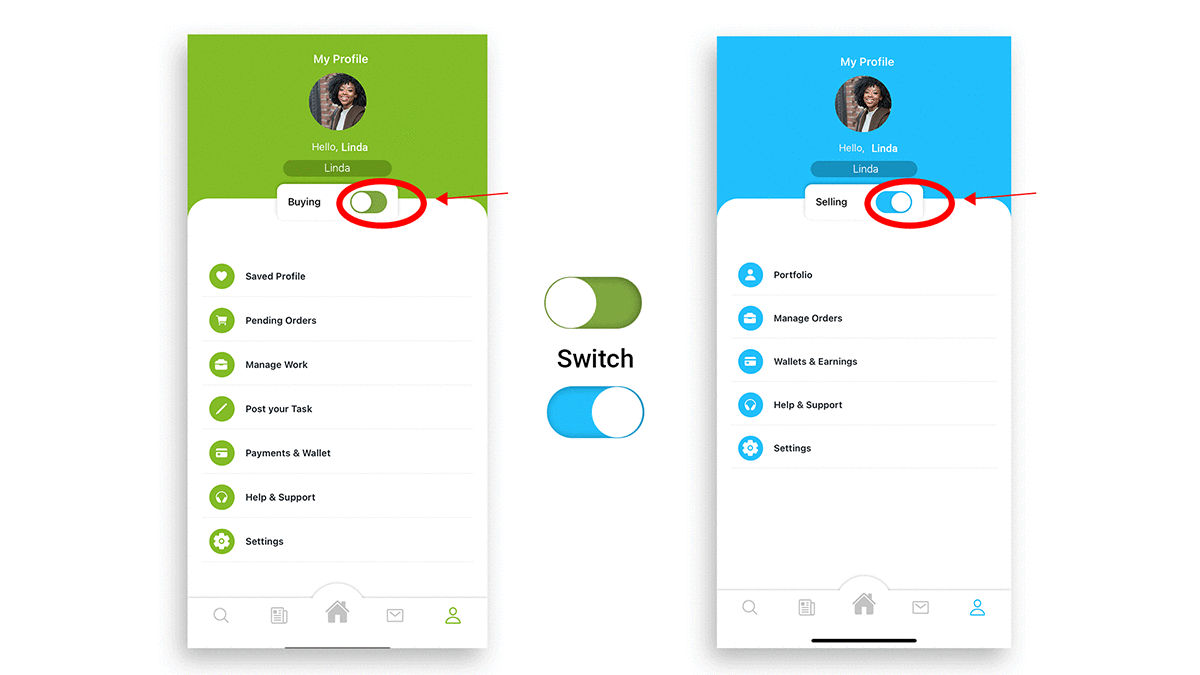 Your Freelance activities, all in one place
WorkStore
Seal deals faster; Search, filter, and Apply for WorkStore gigs on the Go!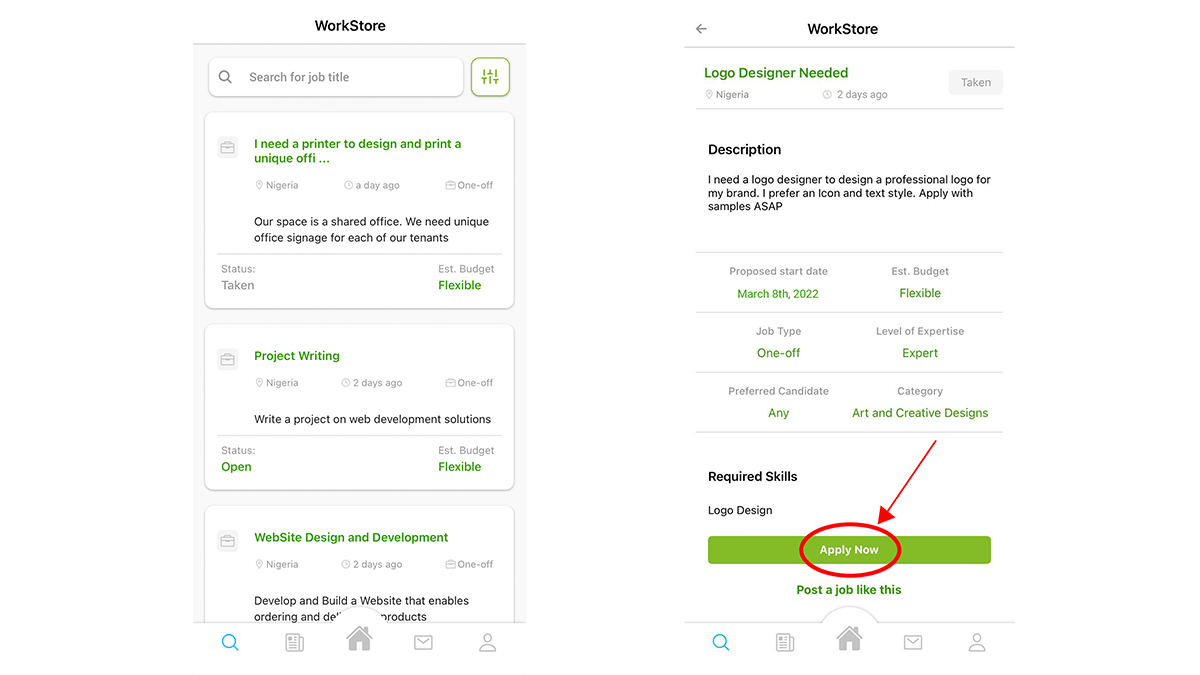 Seller Dashboard
Checkout your selling data, providing you insights on your profile visibility.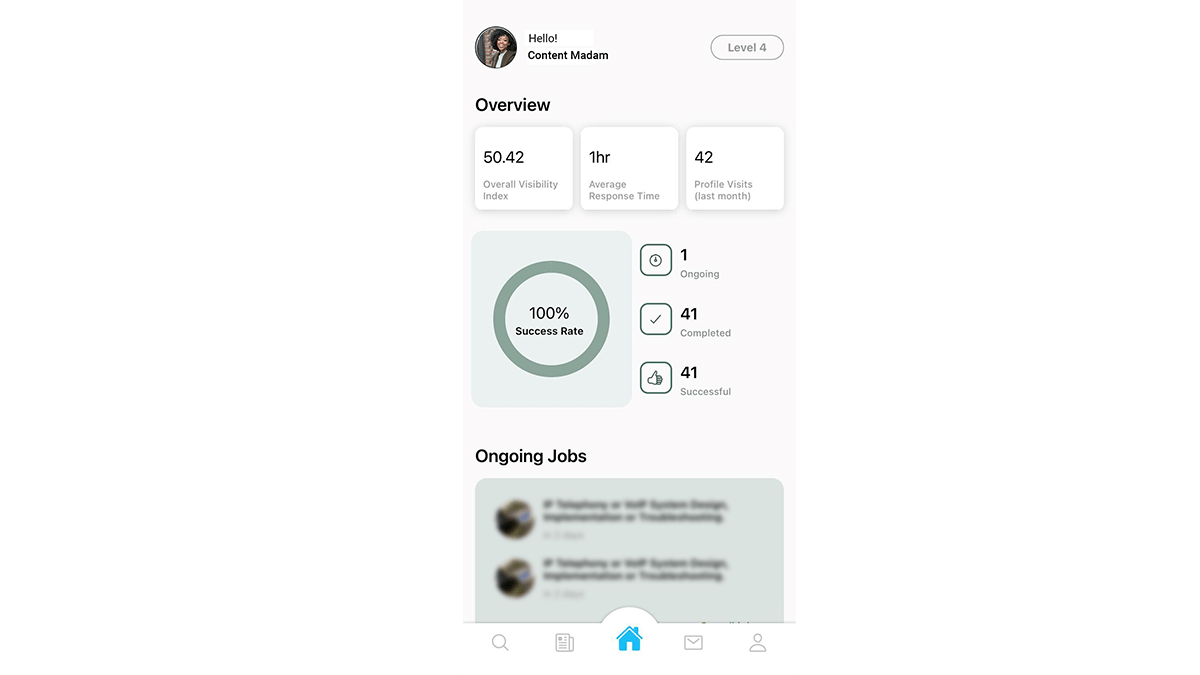 Manage Jobs
Monitor your ongoing jobs with ease and also check out work history.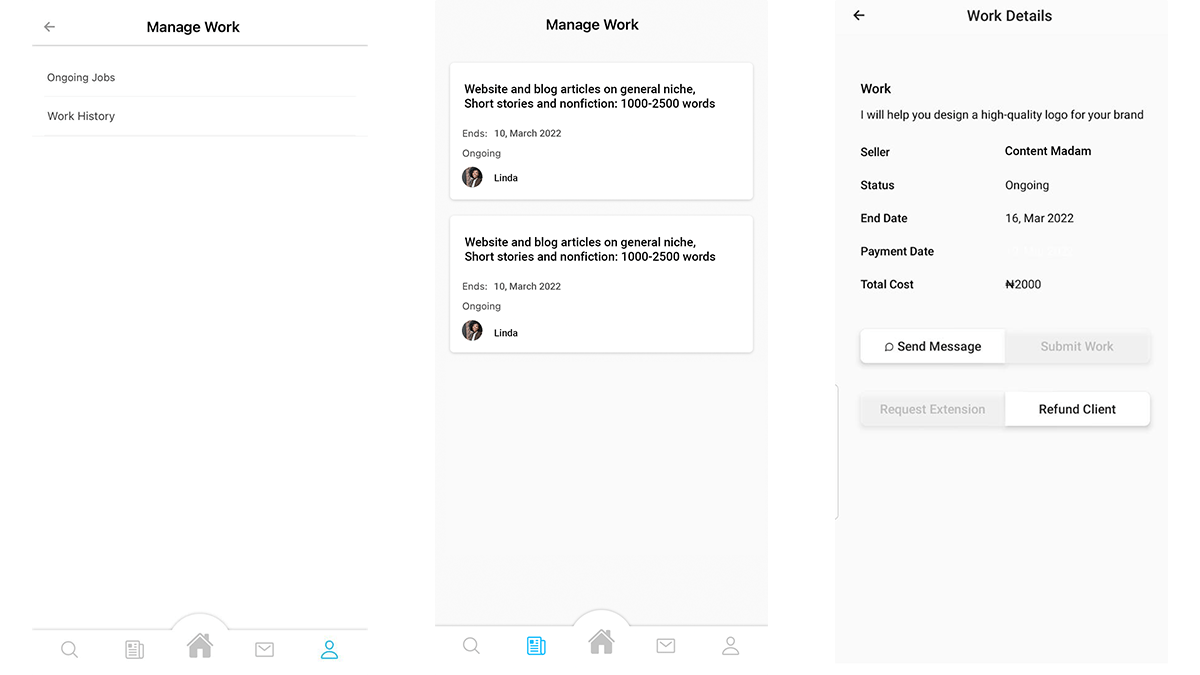 Chat
Respond real-time to clients looking for your service, get hired in minutes. Send Quote
Click on the attachment to create a proposal, set objectives and deliverables to clients.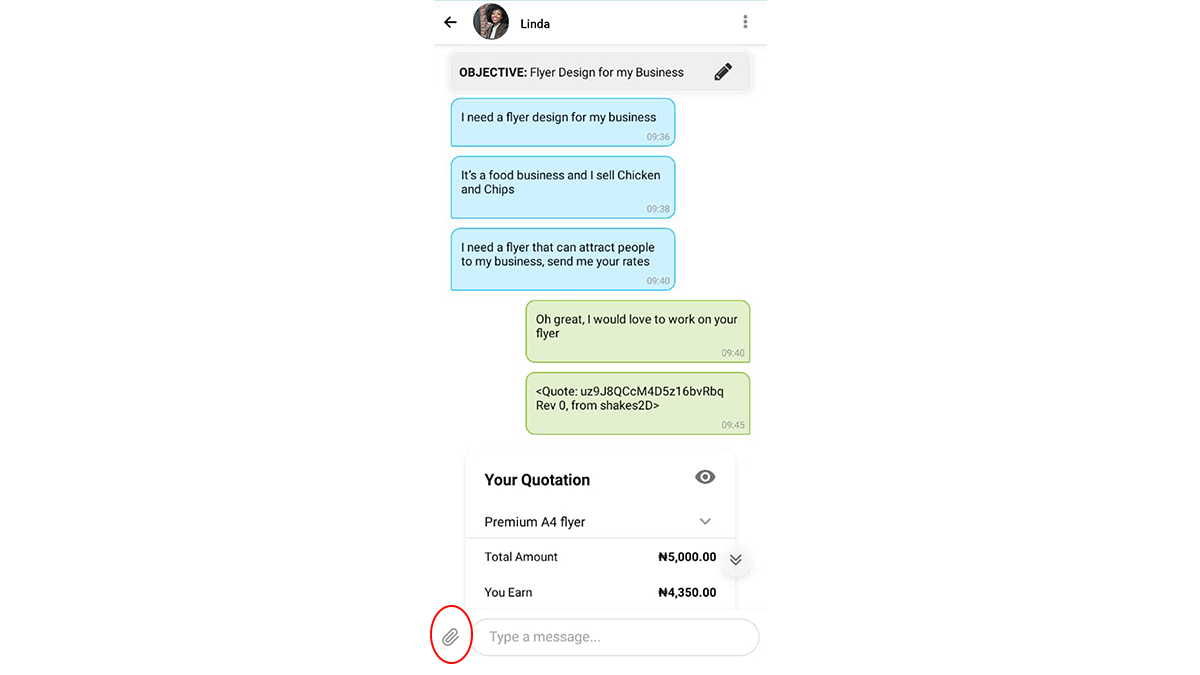 Wallets & Earnings
Cashout after a successful job done.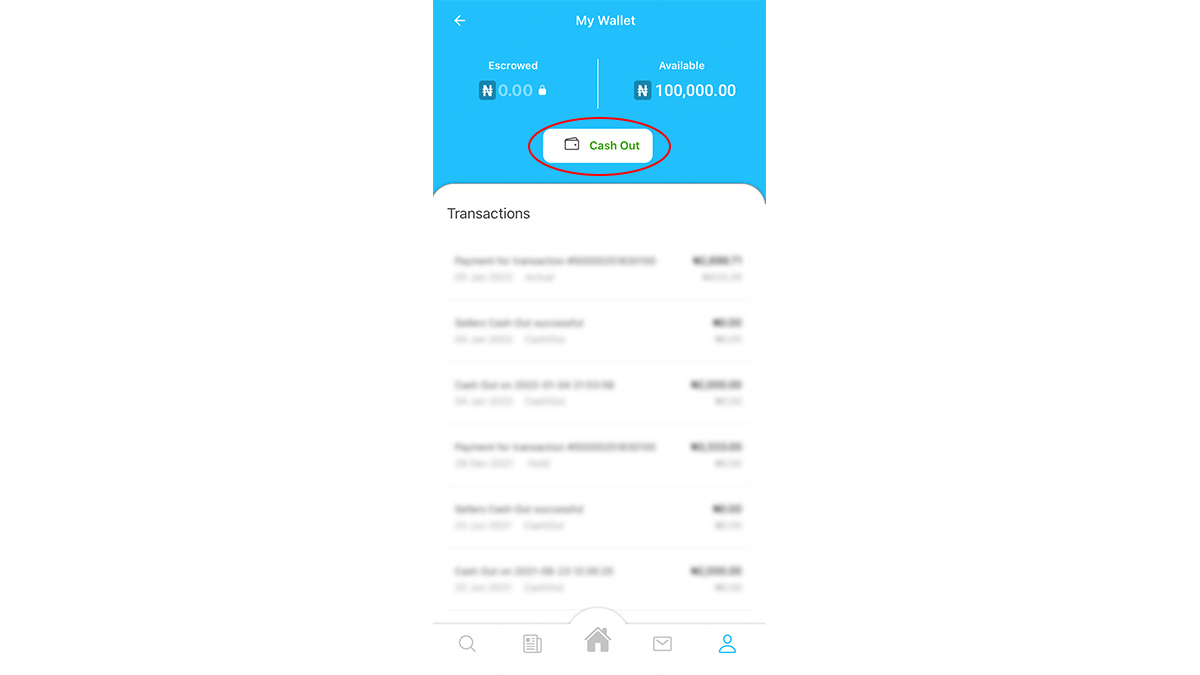 Need more information? drop a comment
Comments
comments