TERAWORK prides itself as a foremost platform for talent management. With a talent pool of over 20,000 well-vetted and experienced freelancers, TERAWORK is the best source for getting the best talent you need for your business. Hiring entrepreneurs have proven more advantageous than hiring nominal employees. If any startup company will succeed and thrive, they'd need more entrepreneurs in their employ than people who are just interested in working for pay. Freelancers are entrepreneurs because they manage their products – themselves or their skills. They are often more invested, responsible, and have a healthy work ethic. Here are some key benefits of hiring freelancers:
Innovation and Creativity
Freelancers are typically driven by innovation and have a natural inclination toward creative problem-solving. When hired within an organization, their entrepreneurial mindset can infuse fresh ideas and perspectives, leading to innovative approaches and solutions.
Proactivity and Initiative
Freelancers are self-starters who are accustomed to taking the initiative and being proactive. They don't wait for instructions; instead, they identify opportunities, set goals, and take action. This proactive approach can contribute to increased productivity and efficiency within the team or organization.
Risk-Taking and Resilience
Freelancers are comfortable with taking calculated risks and embracing uncertainty. They are often resilient and can adapt quickly to changing circumstances. This mindset can be valuable in environments where agility and adaptability are crucial, such as startups or dynamic industries.
Results-Oriented
Freelancers are typically driven by results and outcomes. They have a strong desire to achieve goals and measure their progress. This results-oriented approach can positively impact team performance, as freelancers often set high standards and motivate others to strive for excellence.
Leadership and Vision
Freelancers often possess strong leadership qualities and a clear vision for their ventures. When hired as part of a team, they can inspire and motivate others, bringing a sense of purpose and direction. Their ability to see the big picture and articulate a compelling vision can guide the organization toward long-term success.
Networking and Relationship Building
Freelancers are adept at building networks and establishing meaningful relationships. Their ability to connect with others can open doors to new partnerships, collaborations, and business opportunities. This networking prowess can benefit companies seeking to expand their reach or tap into new markets.
Entrepreneurial Mindset
By hiring freelancers, organizations can infuse an entrepreneurial mindset into their culture. This mindset fosters a culture of creativity, risk-taking, and innovation, which can help the company stay competitive and adapt to market changes.
Conclusion
It's worth noting that while hiring freelancers can offer numerous advantages, it's important to consider the specific needs of the organization and the role being filled. Not all positions or companies may benefit from an entrepreneurial approach, so careful consideration should be given to ensure the right fit. You can send a mail to one of our consultants to better understand your business requirements.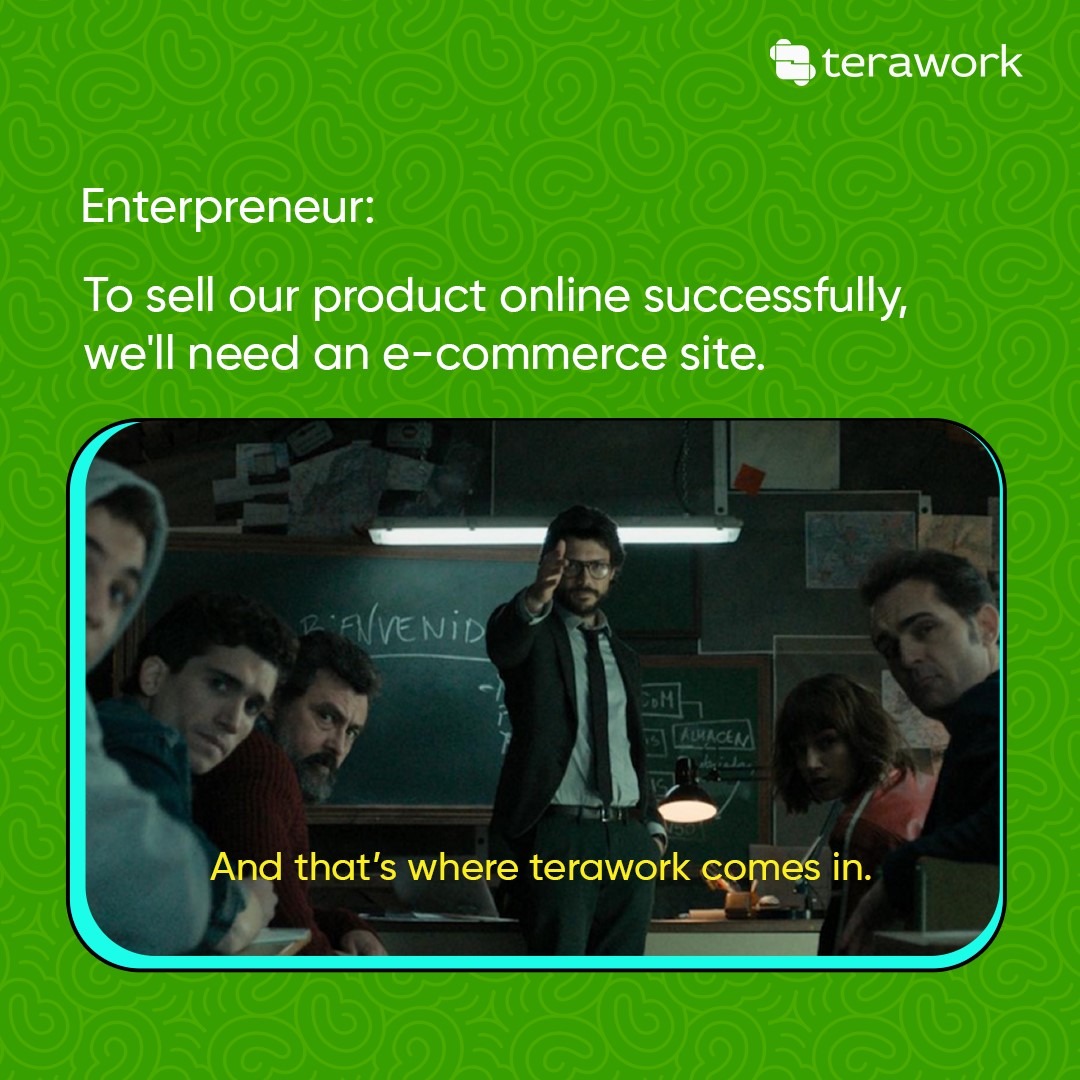 Comments
comments