Small businesses are the bedrock of every thriving economy. If you run a corner shop, an online store, a small-sized consulting firm, or engaged in independent salesmanship – whatever business you do, congratulations, you are a valuable contributor to the economy. But starting and sustaining a small business is a tough task that demands a shrewd approach to scale the hurdles on the path to business sustainability.
The percentage of small businesses that survive the early headwinds is quite small. For instance, in Nigeria, Africa's largest economy, one out of three small businesses goes under within the first 18 months of their existence – according to a report compiled by BusinessDay, a local news publication. That is approximately 35% survival rate for the small businesses competing intensely for a share of the $442.976 billion market.
Due to the unique economic terrains, small business failure rate often differs across continents though. In Europe, one in five new businesses fails in the first five years. SME failure rate in Southeast Asia in 2010 was a massive 50%. A whopping 80% of new businesses fail in their first year in Africa.
Among the reasons for small businesses, high failure rates are poorly defined market targets, poor cash-flow and inventory management, low consumer and investor confidence, unplanned economic downturns, and a tough operating environment.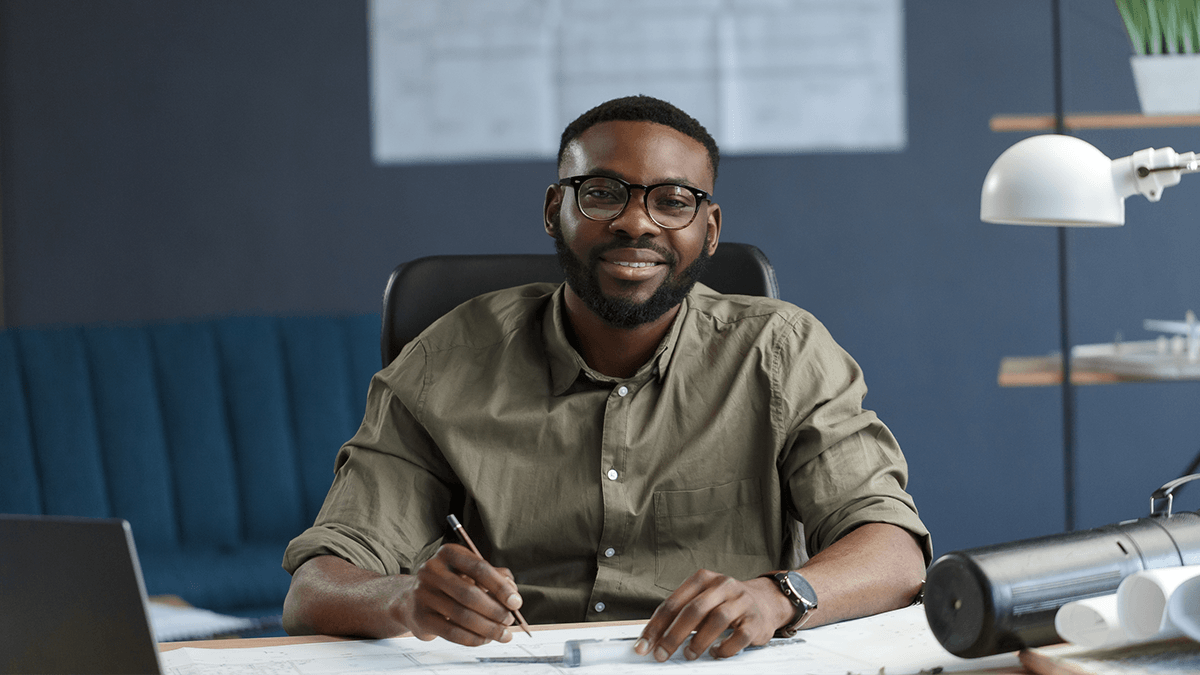 The present global economic downturns have not helped the cause of small businesses. The decline in consumer confidence and shrinking sales across markets form a threat to the continued existence of SMEs. However, taking into consideration the unique market terrains, shrewd entrepreneurs would take a bold step to avoid the operational pitfalls that often grind the inspired motions of all small businesses at the early stages.
Here are a few tips for small business owners that seek to overcome the challenges that are attached to building a new business in any part of the world:
1. Locate a well-defined niche
Entrepreneurs should start small. Gaining instant wider market penetration or coverage can be tasking. Besides it often requires deep funding and deep channel capabilities to reach the last miles. Whereas small businesses do not start with any of these all-important advantages, it is fine to locate a market they can serve without having to pitch broadly to places that sap their meagre resources.
2. Protect your cash flow
Effective cash flow management is critical to continuous business operation. Therefore, engaging in unnecessary capital expenditure must be kept to the minimum at the starting stages. Personnel, marketing promotion, and transport expenses must be well marked to align with sales metrics or a well-defined margin of revenue.
3. Hire freelancers
Hiring freelancers to carry out business tasks such as accounting, web design, tax filing, and graphic design, digital marketing, legal consultation, sales, and software development is the new norm. 1.1 billion freelancers are selling their services to small and large businesses around the world. By hiring these freelancers to execute some level of jobs, small businesses would be tapping into a pool of top talents that they ordinary couldn't afford on a full-time basis. More, these freelancers save businesses unnecessary costs such as health and leave allowances attached to hiring full-time employees. Freelancers are available on TERAWORK.
4. Stay nimble
Keep your staff number small and be willing to pivot at the slightest change in market trend. Demands can be fickle. Small businesses need to stay nimble and agile to respond at the slightest whiff of new market opportunities thrown up by fresh consumer tastes, new buying patterns, a popular tech revolution, and what have you.
5. Stick with your competence
Small businesses are often built around the talents or skills of the founders. Most successful tech, publishing, engineering, and management consulting startups are built by entrepreneurs who learn to market their skills effectively. However, these firms encounter hitches when trying to expand into new areas that lie outside their capabilities. It is therefore instructive for small businesses to stick with their competences and keep adapting to changing trends without necessarily overshooting their boundaries.
Comments
comments