The economic challenges of 2020 spurred a boom in freelancing jobs. As companies downsized and cut workers' pay, millions of highly skilled workers pivoted to freelancing jobs. As well, a good number of the workforce who resolved to seek a balanced life that comprises sufficient time to cater to the family or pursue other vital areas that bring fulfillment ditched the usual 9-5 work schedule to which they had been hung for years. The massive pivot to freelancing jobs has therefore generated tight competition for professional freelancers who pitch services on TERAWORK, Fiverr, expert360, and several other outsourcing platforms.
Although the market is nowhere near saturation, the increasing new entries into the sector demand profound improvement in Client Service for players to stay ever competitive.
The richer but competitive freelance landscape has been statistically captured. In the United States where collecting accurate employment data is held in high regard, 2 million professional workers joined the freelance economy in the preceding year. The total annual income generated within the freelance economy also rose to $1.2 trillion. This remarkable leap offers a glimpse into what is to be expected in the year 2021 since remote work is taking a firm hold on the work environment, and the disruptive force of the pandemic is still raging.
Experts foresee a huge leap in the freelance market. Ashley Stahl, a career coach and founder of CAKE Publishing, noted, "With more new college grads entering the job market, we will only see even more freelancers."
Natasha Shetty, an Indian blogger, projected a climb in the number of freelance workers, especially in India, which ranks second behind the US in terms of the freelancer worker population. She wrote, "India is home to between 22 million to 25 million freelancers in almost every profession and vocation. And projections are, this number is expected to grow to about 30 million by the year 2025- or about five years from now".
On a global scale, the current pivot to hiring freelancers is also captured by the observation provided by Rishon Blumberg, the co-founder of 10X Management. He said, "We are seeing early signs that highly skilled, very experienced, remote freelancers are still in demand and this may ramp up as companies start to come back online but still need to be agile and keep headcount low."
Notably, the TERAWORK innovative payment gateway that allows freelancers to earn globally with supported currencies while delivering jobs from any part of the seven continents would prove crucial as the world converges, and bigger organizations hire professional remote workers on a larger scale.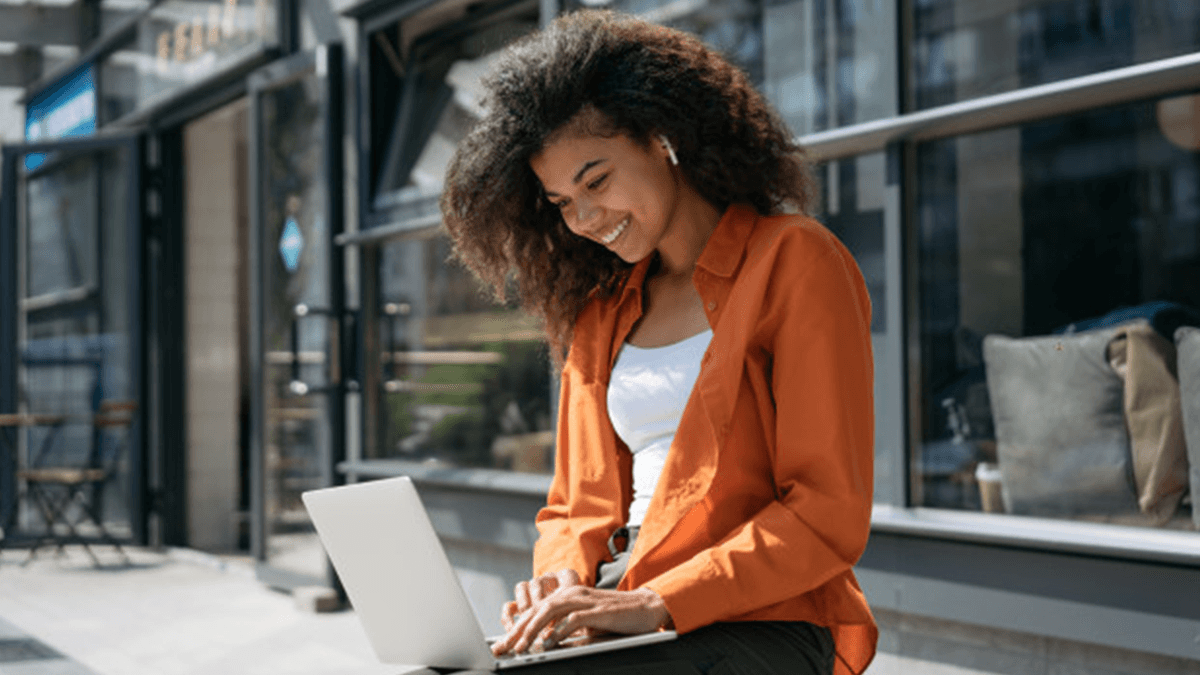 Meanwhile, to take a vantage position within the growing freelance fields, professional freelancers would have to adopt an effective Client Service strategy as part of their service delivery proposition. Here are five (5) Client Management strategies freelancers need to incorporate into their client service relationship to deliver client satisfaction and increase job volume:
1. Develop a compelling service orientation in 2021 – Services are intangible. Therefore selling skills-as-a-service is demanding. A little dent in your service offering would stain your brand capital. This is why you need to develop effective service ethics or if possible, develop a tailored manual that states the minimum standards of behaviour to be adopted when servicing any client this year.
2. Specify service recovery procedures to make up for occasional slip or error – Since you are not a superman, it is unlikely that you won't slip here or there. However by making up for any slip with a renewed focus on a given task, better still by incentivizing client through discounting you would make up for any denunciation from the client. This way you would sustain your business relationship.
3. Adopt discount pricing where necessary – Discount pricing is an adjustment tactic deployed when a seller is trying to nudge a buyer into taking desired actions. It involves providing basic price rewards for job reorder or long term contract (in the gig economy). Where this strategy is well executed it stimulates new buy and long-term patronage. Pricing your services well is indeed key to meeting your personal obligations. However, you would need to factor in the prevailing economic situation and the stage of your relationship with the client into your pricing strategy. This is where discount pricing plays a critical role. Seduce your prospect through promotions and keep them true discounts.
4. Keep a firm work schedule – Although you are not working full time your obligation remains to deliver jobs within an allotted time frame. Delayed delivery of tasks would kill whatever equity you have built over time. While you are not working full time ensure you maintain a daily work schedule that firmly specifies hours of work, breaks, official meeting hours, and family time. Whereas you may have to work outside this schedule sometimes to meet a certain level of targets, guiding against looseness in your work schedule would guarantee a sense of urgency that further guarantees efficiency.
5. Keep a tab on your mail inbox – High-level corporate clients often like communicating by email. Well, they also expect prompt responses and acknowledgment. Don't delay responses to email messages. Respond 'Noted', 'Acknowledged', 'Would get back to you' or whatever suits the occasion whenever. This professional behavior would endear you to the client and ensure minimal or no client turnover in the long run.
Comments
comments