The ongoing viral outbreak has transformed business operating models. How work is done, where it is done and the skills required to carry out work have undergone rapid transformation. The CEOs and COOs caught the bug quite fast. As debate rages over when workers should return fully to the office, the effectiveness of the work models that have evolved over the past 14 months may put a spade in the way of any resolution to bring the workforce back to the office sooner.
The truth is many businesses never really closed shop: they have been able to get work done by relying on a strong global team that key into the accelerated pivot to tech collaborative tools to deliver jobs on time. This emerging work trend in most cases necessitated a review of the 8-hour full-time work model.
Therefore, bold questions are being asked across boardrooms. Are workers truly more effective while working from the office? Why do workers need to come to the office in the first place? Isn't it better to ask the workers to work from the confine of their homes so long they meet task delivery deadlines?
Meanwhile, the explosion in innovative collaborative tools leaves no one in doubt where the future lies. That future is a staggering work arrangement that allows the workforce to work anywhere, with the caveat that they adhere to job submission deadlines.
Alex Sixt, an expert entrepreneurship coach and business manager, dabbed into the new work trend discussion. He said, "Before COVID-19 spread globally, the workforce had already begun to make a gradual shift in how we work, but the global health crisis has greatly accelerated this change. In the past few months, remote teams and virtual meetings have taken centre stage as businesses determine a better way to work through the crisis and beyond".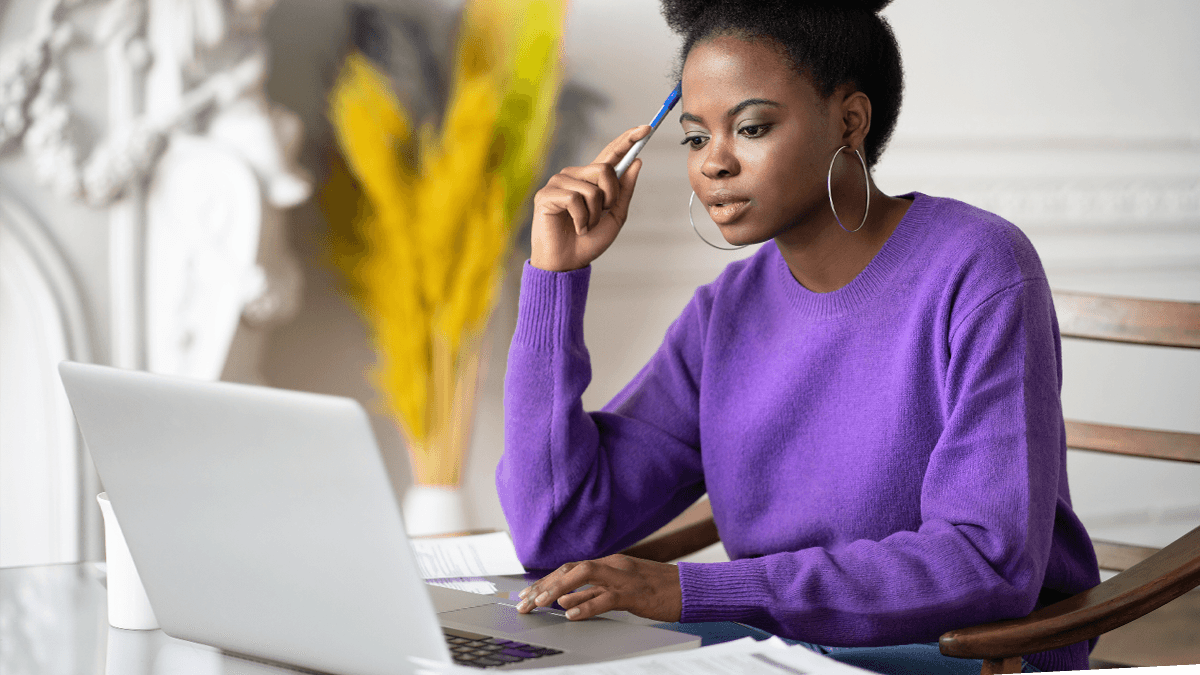 He pitched his case a little further: "Before COVID-19, a transformation had already begun to steer businesses toward a digital approach. The pandemic has expedited this change, forcing businesses to find efficient ways to connect outside of the office, and most of these changes are here to stay. Within the next few years, much of the workforce will likely experience significant shifts, mainly driven by a few prominent current trends".
The shift in how work is done come with two advantages:
1. It allows the workforce to build a life outside work – There is hardly a better time to be in the labour force. As a larger percentage of the 3 billion global workforces is being forced to work from home, more workers attest to spending more time with their families, cutting out stress and the unnecessary hours in traffic. The reduced stress level and time spent in traffic are raising the workforce productivity rate as each worker works at the time that suits their hunches with great impact on the quality of job turned in.
2. It allows businesses to hire freelancers and arrest slack – Businesses have realized that they don't need the workforce in the office to get work done. They have also realized that they can expand their work delivery quality and save cost by hiring from a global pool of freelance experts. The logic that underlines this new strategic thinking is if the workers have been forced to work from home for full pay, why not use freelancers who possess extensive skills and earn per task delivered? For instance, the freelancers on TERAWORK possess deep skill levels that range from social media management to software development, graphic design to artworks, public relations to Copywriting amongst others. Businesses can serve as an aggregator of these top in-demand skills and leverage them when needed at a fraction of a full-time employee pay package.
Comments
comments