Business success is not a mere goal; it is a continuous pursuit that demands a keen eye for trends and sensitivity to growth opportunities. Therefore, a bold search for the locus of competitive advantage in the year 2021 would throw up an array of options which hiring professional freelancers or on-demand workforce to boost productivity and profitability should stand out.
This is the point: making up for lost market opportunities as a result of the lockdown disruption in 2020 is a primary target for all businesses. Take for instance airline operators are exploring new strategies to encourage travelers to fly again amidst the unending health scare. Restaurant and supermarket chains may have seen a surge in patronage during the last festive period but the managers are prodding for more mall traffic to balance up expected sag in sales when consumers sober. The incredibly complex array of environmental forces reinforced by the current mutating virus, however, could serve as a spade in the wheel of the recovery push in all the sectors that are directly affected by the pandemic.
Therefore, the most viable option for businesses is to look for ways to step up or maintain productivity at a low-cost.
As an option, asking employees to take a pay cut to help a business stay afloat may sound like a fair recourse but that too could impact the workforce psyche negatively and defeat whatever emphasis is placed on 'more work for less pay' – you see the complexity, hmmm!
Hence hiring on-demand workers to execute core and non-core business tasks makes business sense, especially at this time. Business Magazine, a Manhattan-based publication, briefly pictured the new drive among companies to arrest work slug by hiring professional freelancers.
It reported, "There are more and more companies that are deciding to hire freelancers instead of part-time or full-time in-house employees. This decision is beneficial financially and from the business standpoint; why pay employees hourly that aren't consistent in their productivity when a business can simply pay for the work as it's completed?"
It further underscored how hiring professional freelancers lower operation cost points. "When companies hire full-time employees, they are responsible for providing benefits. These usually include health insurance, paid time off, and sick leave, which are all expenses that the company has to pay. Freelancers are free agents, not part of any company's permanent staff, so the employer does not need to provide freelance workers with any benefits", it said.
The whacky resistance to change could prove costly for companies in the short run. While it is actually great to maintain a level of operational consistency by keeping full-time employees, defaulting to a mixture of full-time workforce and on-demand experts should come in handy for efficiency when moderating the cost-structure.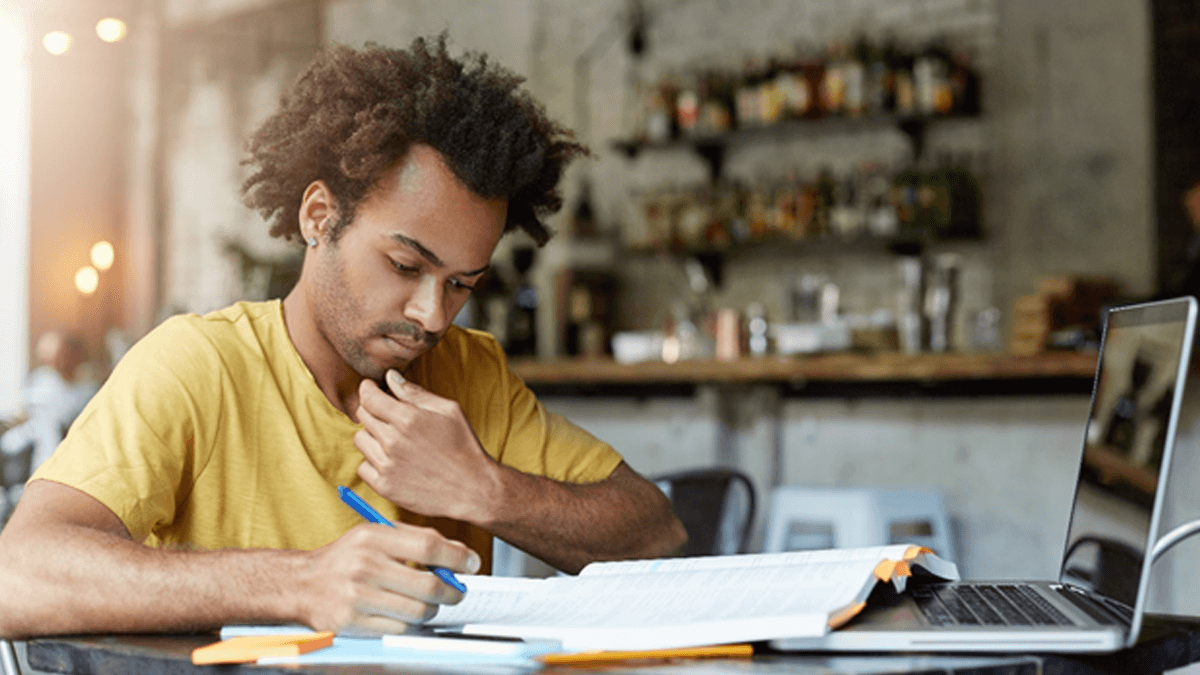 Here are a few insights into how hiring professional freelancers would boost your business productivity and profitability:
1. Professional freelancers are highly specialized but more affordable – On the average, most professional freelancers have 5-9 years specialist experience on their CVs. They are either full-time employee at some highly rated firms who are also leveraging their skills to earn extra incomes; In some cases, they are retired specialists who have had enough of 9-5 jobs and resorted to staying independent of some lousy line managers. Hiring experts on-demand won't require stacking up funds to meet regulatory requirements. It means no workers health insurance, leave allowances and retirement funds.
2. Professional freelancers work independently and won't cost hiring firms any utility bill – Professional freelancers don't depend on your internet data, call cards or electric power supply. These are costs they bear on their own since some of them actually work from any part of the world.
3. Professional freelancers possess expatriate knowledge at local fees – On freelancer outsourcing platforms like TERAWORK, you would come across experts who are pitching their services to you from distant cities of Europe, Asia, Africa, Australia or America. Imagine having to fly these experts into your city to execute some high-level projects. Think about the hotel and travel logistics involved. Yet professional freelancers would simply take up your work tasks and deliver effectively via the outsourcing platform where the work is contracted, monitored and delivered without the client and the expert needing to meet up for an expensive chat over coffee at Café Neo.
So welcome to the new world of higher productivity at a good cost. You can check TERAWORK to contract a professional freelancer to carry out a work assignment now.
Comments
comments