Have you been on TERAWORK for a while, and you aren't getting enough jobs or you've noticed a drop in momentum?
If you can relate to this, you don't need to fret, I've heard a few freelancers complain about this. The good news is, when you're done reading this, you would have gotten a better insight on how to increase your profile visibility, so you get gigs and repeat clients on TERAWORK.
Well, I had a conversation with Ken in the Product Team about how freelancers struggle with visibility, he provided some interesting tips to help you as a seller increase your profile visibility on TERAWORK. Let's dive straight into it!
Each TERAWORK seller has an Overall Visibility Index (OVI) which can be likened to the famous google domain authority. The OVI is a search engine ranking score that predicts how likely you are visible to prospective clients who search for your service(s) daily. It determines how high you rank amongst sellers offering similar services/gigs on the search results page.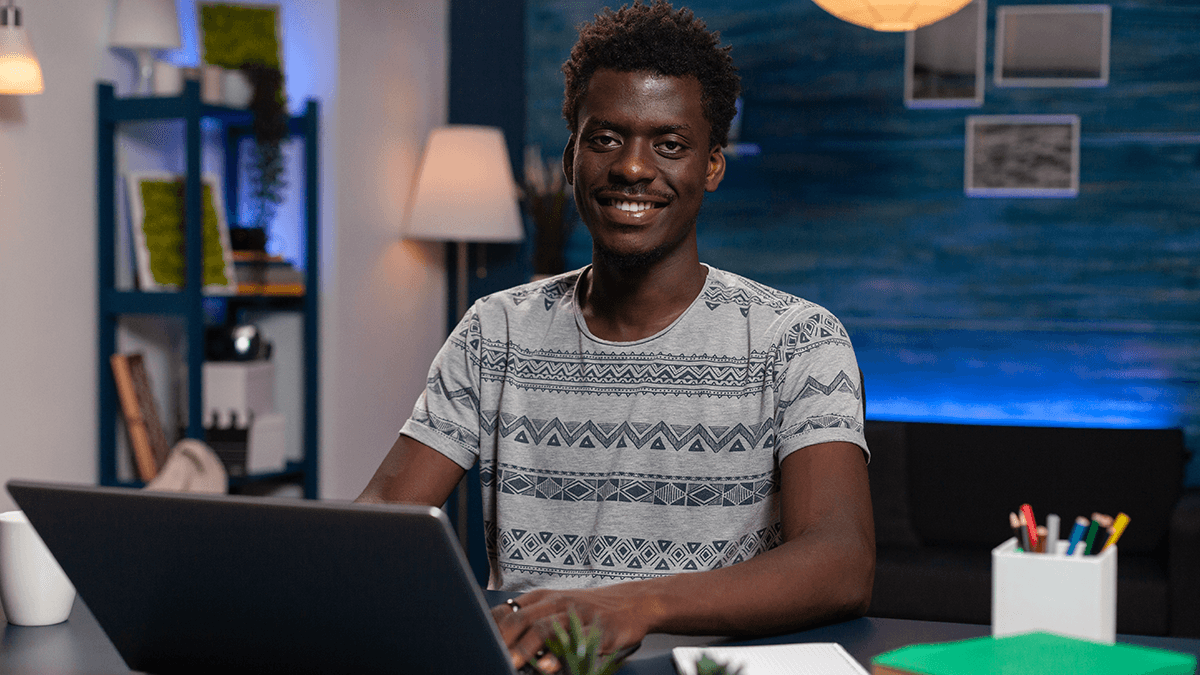 According to Ken, the OVI score ranges from -273 to 100, the higher your score, the more your visibility to potential clients; hence greater opportunities for work.
You might be wondering what makes up your OVI score, right? Generally, your score is determined by factors like:
i. Your job success rate
ii. Timely response rate while chatting with clients
iii. Ratings and reviews you receive from clients
iv. How often you reject job offers (please avoid this)
iv. TERAWORK chat policy: There are some sacred chat policies that shouldn't be violated as they attract a huge reduction in your OVI score. For example, avoid exchanging contact details – phone numbers, email addresses, social media handles, URL, git, etc while chatting with clients.
v. Work Escalation: When you get a gig ensure you deliver and submit before the Job End Date. Every escalation leads to a decrease in your OVI score.
Asides from these factors, here are some tips to help you exponentially increase your profile visibility
1. Make use of keywords related to what you do
2. Optimize your profile pages
3. Respond to clients swiftly
4. Do not overpromise and under-deliver to avoid your job getting rejected
Comments
comments