'Upskilling' is the new buzzword across industries just as expert industry insights now make a difference in a firm's aggressive competitive pursuit. This marketing development has thrown up a large swathe of opportunities for businesses to sense and serve the market satisfactorily. Adapting to the transformed business landscape would demand reskilling, Upskilling, and an overhauling of the operating models.
Well, welcome to the 21st-century model of doing business – of course, no business owner or manager would want to stay adrift of the latest market moves.
Various technical skills, universal skills, and soft skills are becoming hard to come by leading to a worrying growth in skill mismatch. Business returns generally have slid to a negative border on the trading curve. Employees groan as they often have to spend unnecessary tons of time, money, and energy to brush up on new hires. While the turnover rate has been steep in recent times, losing an employee that has been well-invested forms a bad loss on the ledger note. This is why turning to the abundance of professional skilled freelancers that could be found especially on TERAWORK is logical.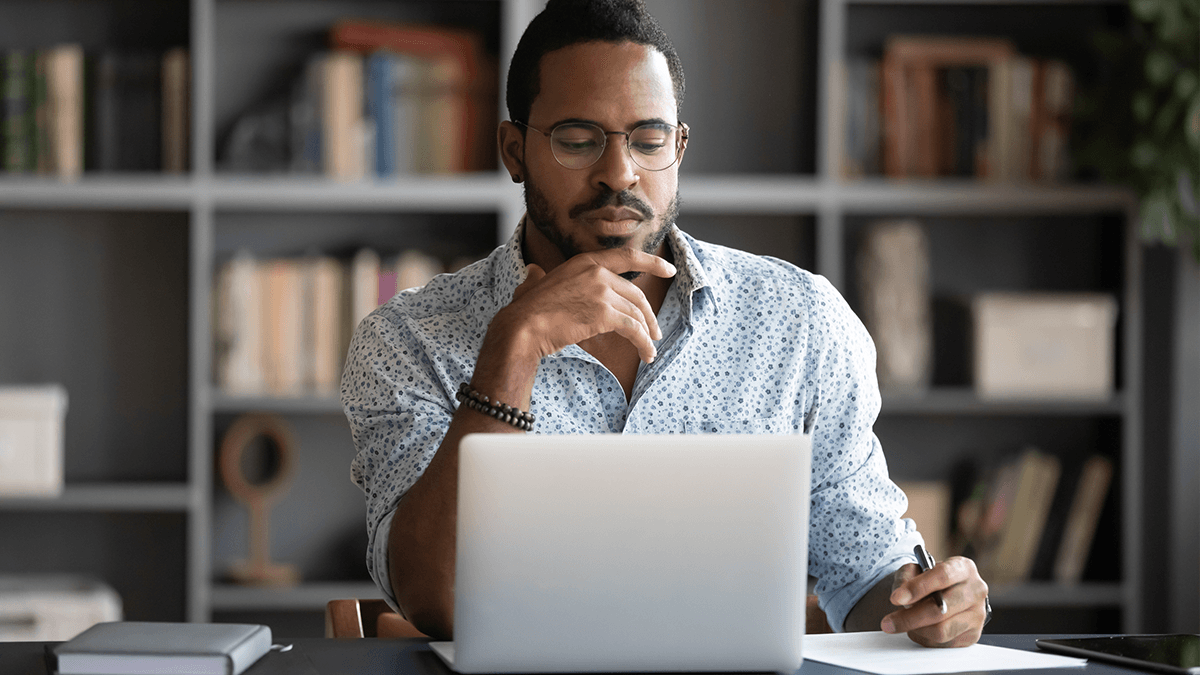 To cut back the loss of time, money and energy expended in searching and retraining full-time employees, businesses can hire freelancers to carry out these 5 tasks that demand a new level of skills or advance industry insights:
1. Social media marketing
According to Statista, a research web portal, as of 2020, 3.6 billion people were using social media. By 2025, that number would have grown to 4.41 billion making the social media space the largest marketplace to generate a lead, drive brand visibility and make product sales. While social media management demand digital skills and the use of effective terms that befits targeted audience, hiring a full-time digital marketer can be tricky as the high demand for this segment has made professional digital marketers highly sought after. Consequently, it is hard to tie down one for long. Considering the cost of hiring and rehiring a new digital marketer, it is best to hire a freelance social media marketer to run the task. Professional social media marketers are highly experienced, stable and cost less.
2. Public relations management
Macro-economic trends affect business health. Studying these trends and adapting accordingly to them often form the difference between businesses that fail and the ones that survive the long haul. A public relations expert studies trends; provides timely advice to clients in relation to the macro-economic trends and helps drive good publicity by implementing favourable media publicity for the clients' products, brands, and events as they suffice. However, retaining the services of a public relations expert requires the payment of monthly retainers which often run into hundreds of thousands and millions. Pivoting to hiring a freelance professional PR manager that has extensive industry knowledge and media relations would make sound business logic for SMEs especially.
3. Copywriting
Drafting consistent compelling copies would enhance the market perception of a business product. Copywriters spend a large portion of their workday drafting flowery, seductive words and images to promote and advertise brand products. As competition becomes intense across sectors the input of a copywriter has risen in demand in marketing. But hiring a professional copywriter doesn't come cheap. According to Payscale, a general remuneration tool, the average amount earned per annum by a full-time copywriter in a place such as Nigeria is N1, 980,000. For small businesses, paying such an amount annually is killing. Considering the importance of copywriters to driving product perception, businesses should consider hiring freelance copywriters who they may recourse to occasional for a fraction of the monthly earnings of full-time professional copywriters.
4. Software Engineering
Since automation, eCommerce and cloud computing have worked their way into the 21st-century business operating models, hardly can any business seeking to stay competitive survive without employing the services of software engineers. Software engineers deploy their knowledge of computer and programming language to develop software products and network systems that aid business operations. Software engineers' input enhances several other activities carried out along the business value chain. Activities such as accounting, payment, invoicing, monitoring, ordering & sales, and info sharing are some of the areas being automated through the software engineering skills of the software engineers. In the US, a software engineer earns as much as $93,000, 000 per annum. That is huge. It isn't a bad decision for a business to pivot to using the services of professional freelance software engineers whose services are only needed occasionally.
5. Legal Advice
Product development policy frameworks and consumer protection laws can be easily contravened by aggressive business push. Hiring a lawyer can save business unforeseen litigation costs and brand reputation damage. For small and medium businesses which may not be able to afford the cost of a full-time legal team, it is advisable to use the services of freelance legal experts who would guide the business through the product conception, product launch, and consumer engagement processes to avoid breaking stipulated statutory industry, market, consumer or environment laws.
Comments
comments