Tough times demand a tough approach. While the 2020-2021 market environments haven't been the toughest across trade timelines, it does qualify at least for a wobbly time to be in business. Navigating the challenging terrains successfully is the task of top business managers. However, no transformational procedure necessary for mitigating the impacts of the tough operating environment would be complete until a fitting workforce approach is put in place.
A business is as strong as its talent-base and capital depth. The wider the talent-base the easier it is for the business to pull itself up after a strong headwind. Likewise, the deeper its capital base the greater its capacity to withstand market shocks. Heavy demand is being placed on these two critical business factors of success at present. Business transactions are heavily affected by lockdown rules. Work processes too are being interrupted by dwindling business revenues and human movement restrictions that are cutting sharply into sales of services and products.
To get off the deadly economic cliff of woes, businesses need to review their employee hiring processes to arrive at a workforce approach that aligns with the prevailing market situation. Hence, the implementation of an effective workforce approach is critical to arresting sliding business returns. It is also critical to arriving at a sound cash situation despite the worrying 2021 post-lockdown outlook.
Here is the point: A flexible hiring and work schedule format is the new norm. This new work format help compress the workload into a worker's best hours which often leads to efficiency and delivery of better work. It ties into the work-from-home era of work perfectly. It allows for a pay-system that captures only deliverables thereby freeing up funds for the business organization to plough back into other essential operation units.
Pivoting to flexible hiring and work schedule format necessitates turning to the over 1 billion strong freelance population. Freelancers are accustomed to working flexibly. As it is evident on TERAWORK, a leading platform where businesses come to when looking for highly skilled freelance workers, freelancers have an exciting array of competencies that are suitable for meeting the demands of any project task. Because freelancers are largely exceptional talents who have been nurtured in a corporate environment and forged innovative techniques that provide unrivaled values to business, they are the perfect recourse for businesses aiming to navigate the thorny 2021 market unruffled.
As a testimony of freelancers growing relevance to the global economy, recent statistic compiled by NASDAQ showed that as much as 43 per cent of the global workforce are turning to freelance jobs. The rising profile of professional freelancers is expected to stimulate the flexible work approach and notch a new height in business hiring procedures. There is hardly a better way out as businesses look for a way out of dwindling revenues in all sectors.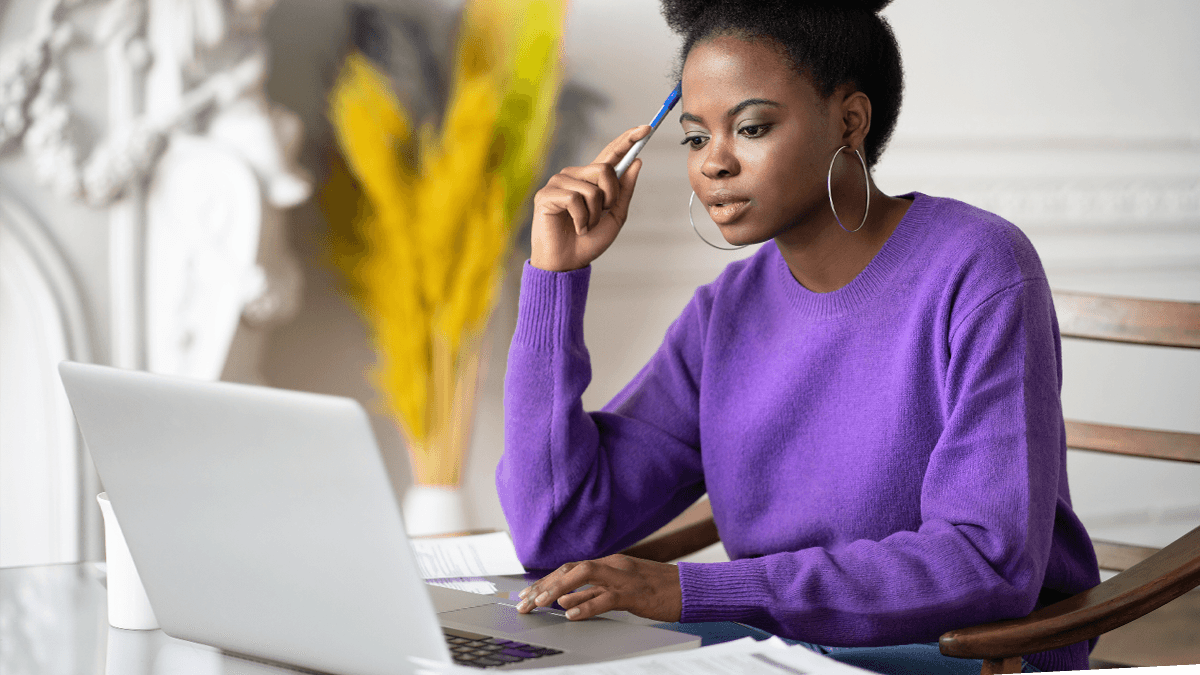 In sum, the most outstanding advantages of pivoting to a flexible work approach or put simply hiring professional freelancers, to carry out business tasks amid the prevailing 2021 market situation are:
1. Access to a large pool of talents: Businesses that embrace flexible work would be breaking out of the traditional standards of sticking with company employees. It means the business organization can plough afield to explore the global pool of exceptional talent in a bid to frequently source for the best.
2. Mitigate the effect of turnover: Where a business relies on hiring skilled professional freelancers, such a business would be less affected by issues of staff turnover which often leads to an operational setback for companies that work with full-time employees.
3. Reduction in the cases of absenteeism: Professional freelancers work remotely and depend on their work infrastructure to get work done. They are also hardly out of reach for hiring clients when discussions and meetings are called for online. It is however not the case with full-time company staff members who rely on office infrastructure (internet connectivity and devices) to do their jobs. The absence of a full-time employee due to illness or some other cases may hinder the achievement of targeted project delivery deadlines.
4. Generates cost-value benefits for hiring businesses: Value is measured by the difference between cost and benefits. Where the difference is positive and large enough, the value is assumed to be great. Because professional skilled freelancers bring a rich mix of project experience and would not have to be trained by the hiring firm to do their jobs, the benefits attached to hiring them far outweigh the cost, which is as well less than the total remuneration of most full-time staff members. Adding professional freelancers to the overall business operation mix provides exciting cost savings for businesses.
Comments
comments