It makes some financial and lifestyle sense to earn averagely $21 per hour and live an independent life as a skilled worker offering services to clients from every part of the interconnected world, thanks to the great work putting in by TERAWORK, an outsourcing platform for vetted professional freelancers from virtually every city in the modern world.
TERAWORK is providing a platform for professional freelancers to showcase their skills and get value for every minute and hour devoted to honing such intangible career asset. This value is gotten when freelancers deliver excellent services to a deep client-base of global businesses which outsource jobs ranging from web design to digital marketing, graphic design, tax filing, sales, legal advice, public relations, ghost-writing, video editing, animation, speech writing, book editing, branding, and more.
This is it: the pandemic has amplified the value of professional freelancing. With revenue shrinking across sectors, large and small businesses are searching for operating models that suit the environment.
It is presently a trend therefore to hire freelancers to carry out jobs that otherwise would have demanded hiring permanent employees.
This move has shifted the economic pendulum in favour of independent knowledge workers known as professional freelancers.
A Waltham, Manhattan-based business magazine confirmed the freelancing trend. It wrote, "It's the time of the freelancer. Even with the challenges facing freelancers (like the unpredictability of income and lack of benefits), more and more workers are either wholly abandoning their traditional jobs in favour of a more flexible schedule or keeping the security of a permanent position while freelancing on the side. With the numbers growing steadily, it makes sense that freelancers would eventually attract the interest of corporations''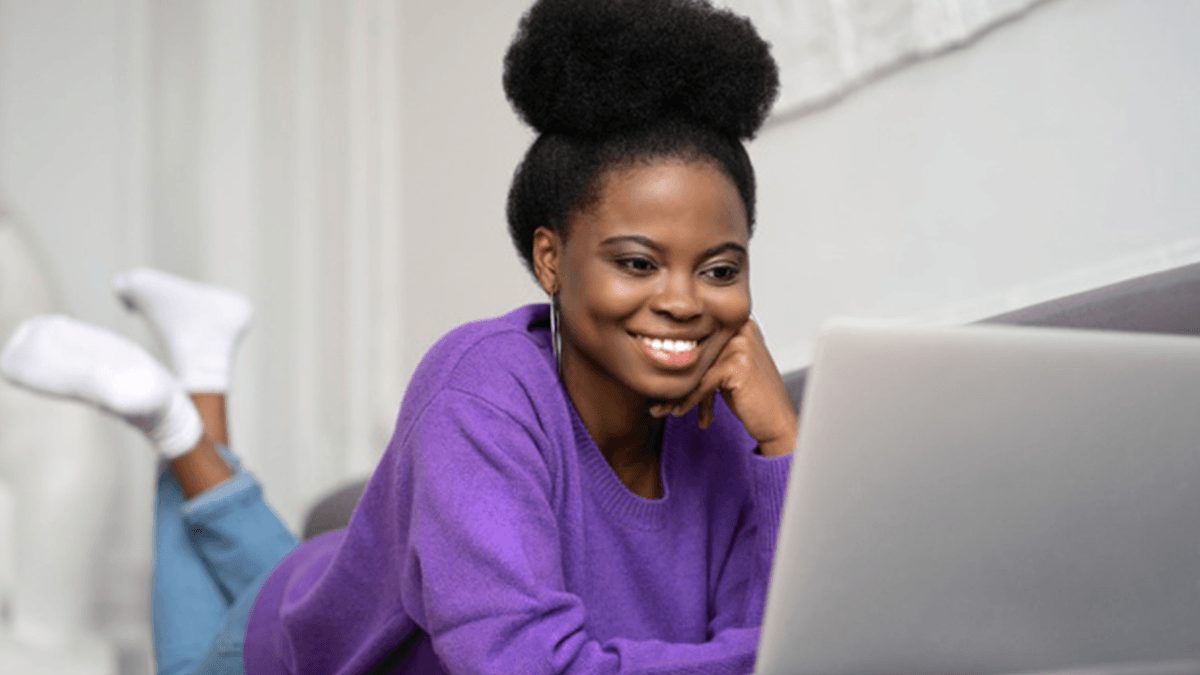 The trend isn't restricted to the United States; it is also shaping the work realities in Africa, Europe and Asia. In Europe, freelancers account for as much as 25% of the professional workforce across sectors related to science and tech. For Asia, CNBC reported that freelancers in countries comprising the Philippines, India and Bangladesh saw a 47% increase in the revenues.
Africa is not far behind. Ahmed Zaitouni, president of a Tunisian Freelance club, said the freelance economy is exploding in Africa. He explained that considering the shrinking job opportunities available to the bourgeoning youth population on the continent, freelancing will be the new way of earning a living for a larger chunk of the population within the next two decades.
Zitouni further highlighted the major force that would discourage young Africa professional skilled workers from taking up full-time jobs: "A full-time job limits freedom, development, and innovation."
Ultimately, besides the high global unemployment rate leading to more people taking up freelancing, the search for freedom and experiences that foster personal development and innovation is also bedrock of the freelance economy.
As generation Z seeks purpose in their job roles, they are increasingly discovering that working as a permanent staffer in an organization that is committed to driving a bumper bottom-line can only take them away from their desired life of purpose.
Hence many of this new generation of workers are taking up freelancing to enrich their lives with what really matters while making as much money as could be had by leveraging their competences by being enlisted on platforms such as TERAWORK where they can sell their services in return for commensurate monetary value.
Isn't it time to get enlisted on TERAWORK if you are skilled and seeking for means to drive your ambition to live out an independent but innovation and value-driven life?
Comments
comments