As the feeble global economy drags on the professional freelancers' market has remarkably emerged stronger. It sure sounds like a new way of doing business is upon us. The figures that highlight the growth trend in the freelance market are outstanding. In 2019, Google's freelancer to full-time employee performance sheet indicated that the leading tech firm hired 120, 000 professional freelancers to balance up the tasks conducted by its 102, 000 full-time employees. Plotted on a pie chart that is 54% freelancers hired to 46% of full-time employees hired.
The rise in profile of freelancers among top firms such as Google demonstrates the importance of the independent professional workforce to businesses pursuit of competitive advantage at a cost that aligns with current market realities.
The pursuit of business success often boils down to the quality of a firm's workforce. This quality can be measured in terms of depth and length. While the length of the workforce merely underscores the number of employees on a business payroll, the depth of the workforce accounts for the experience and unrivaled capabilities of the workforce. The depth that can be had among the billions of the global professional freelancer community ranging from India tech experts to European digital brains, American management gurus to African top engineers and marketers are remarkable. To be precise, guaranteeing efficiency along a business value chain would require a constant pivot to hiring freelancers considering events unfolding currently across markets. Google's marketplace success is a smart lead for other businesses to follow!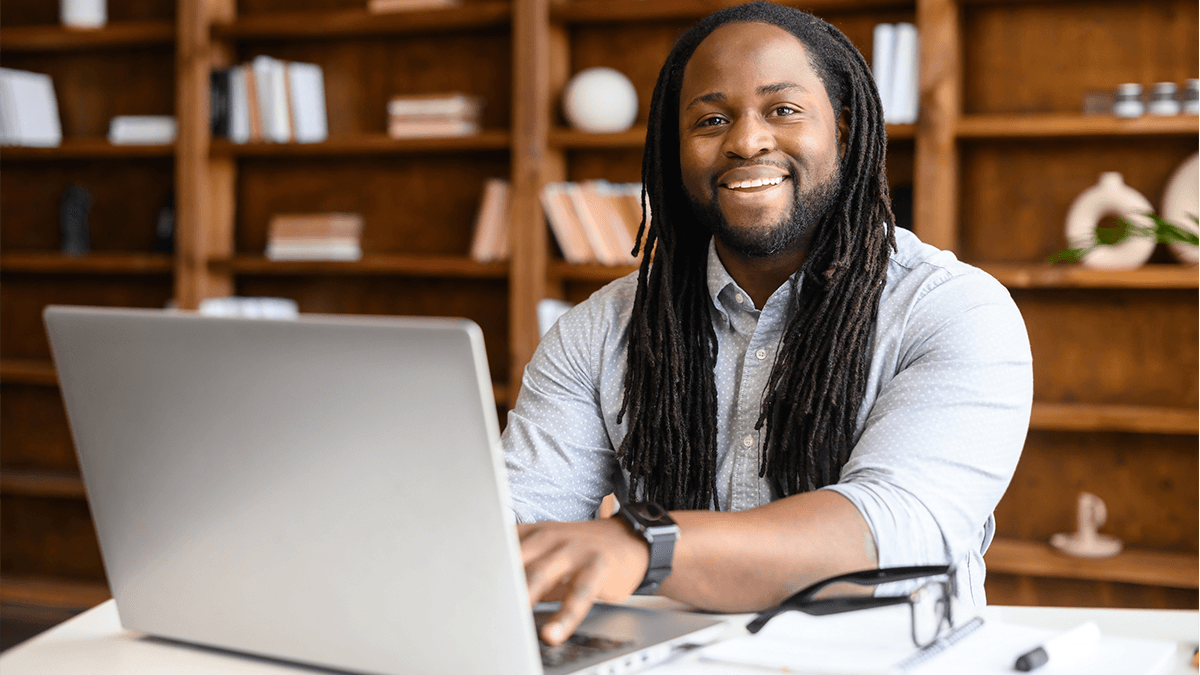 Specifically, here are four (4) areas where professional freelancers have risen in profile and what they mean for businesses pursuing are favourable position in a thickly contested local and global marketplace:
1. There are over 1.1 billion professional freelancers currently operating around the world
Top experts who value independence are increasingly declining a hike on the 9-5 bandwagon. Businesses combing the various HR portals for suitable hire are merely sorting through the dregs. The best brains that could be hired have realized their worth and chosen to pitch their skills on their terms. Google isn't making a mistake when it raised the percentage of its freelance contractors to 54%.
2. There is a growing demand for professional freelancers
The shift to remote work has accelerated the freelance revolution. Jon Younger, an HR thought-leader, explained the robust expansion of the freelance industry, "On an informal basis, the growth seems self-evident, incontestable and reinforced by the impact of the COVID 19 pandemic. Most mature freelance platforms report growth in both SMB – small and medium-sized businesses, the historical primary market for freelancing – and, increasingly, growth in repeatable, project-based, and enterprise work for large corporates." Going forward, like Google, most businesses are expected to increase their ratio of the freelance contractors hired to the full-time employees hired.
3. The abundant digital talents among professional freelancers are exciting
From on-campus techpreneurs to expert software developers who run side-hustles while working full-time somewhere else, there is a surge in the population of freelance digital experts. Student tech entrepreneurs in Stanford University (US) or the tech hub of Yaba (Lagos) sell digital skills to a broad global corporate landscape reaching beyond their immediate borders. It isn't hard for a business to outsource its digital marketing and web design jobs to any of these hubs. Many of these brilliant digital experts and experts in non-IT related fields are available on TERAWORK.
4. Freelancers are emerging as game-changers for small businesses
Professional freelancers are helping small businesses achieve their growth target. By providing flexible work execution solutions at affordable fees, the expansive pool of professional freelancers is helping SMEs compete favourably on a local and global scale. Around 83% of small businesses in the United States for instance said freelancers have aided their growth plans. In Africa, Kenya, South Africa, Nigeria, Morocco and Tunisia are seeing an expansion of their freelance marketplaces as SMEs realize the importance of using gig workers to scale and peg operation cost at a bearable level.
Comments
comments