Marketing strategies are as effective as the communication tactics deployed to drive them. Therefore, raising your voice, sticking out uniquely, and being in everyone's face is key to accelerating your business growth. Since the global marketing media are continuously fragmenting, positioning favourably to attract impressive mindshare and share of wallet would require integrated coordination of your product brand communication efforts which must necessarily be spread across multiple channels to generate maximum impact. This is the role of integrated marketing communication (IMC).
Integrated marketing tools comprise advertising, public relations, direct marketing, personal selling and sales promotion. Each tool adds value to a business marketing penetration, customer engagement and customer retention efforts. Advertising adds a magic touch to a product brand by impacting the target users' imagination in alignment with the brand goal. Public relations help tell the product story broadly and more credibly. Personal selling brings the product closer to the users. Sales promotion rallies the target product users to respond positively to the sales pitch made at the advertising, public relations and personal selling levels.
For these marketing communication efforts to generate the desired impacts, they have to be harmonized across multiple channels. This is where hiring smart, dedicated and experienced marketing communication experts is necessary.
Marketing communication experts understand the impacts of well-coordinated communication campaigns.
The marketing audiences are diverse and fragmented. To ensure your business product message land forcefully on the target product users and prescribers' subconscious mind the message has to be tailored to their taste and pushed across the media where the target users devote the largest attention.
Why is this approach necessary? There are around 3.8 billion users of social media globally. Some 3 billion people listen to radio around the world according to Deloitte, a multinational consulting firm; Statista, a research firm, said 1.7 billion global households use pay-TV. Around 155 million people listen to a podcast at least once a month.
These statistics are striking. While each marketing communication platform comes with its advantages, language type and favorite demography, they add to the workload of the marketing communication manager in every organisation. And, featuring on each of the marketing channels provides a resource challenge for small businesses which are unlikely to commit a larger chunk of their budget to the marketing communication work at inception.
Whereas funding a marketing communication effort to appear across the fragmented media is key to stimulating wider product awareness, and no single marketing manager can bear the expansive responsibility alone, large and small businesses would have to search for the most cost-effective approach to building their market profile.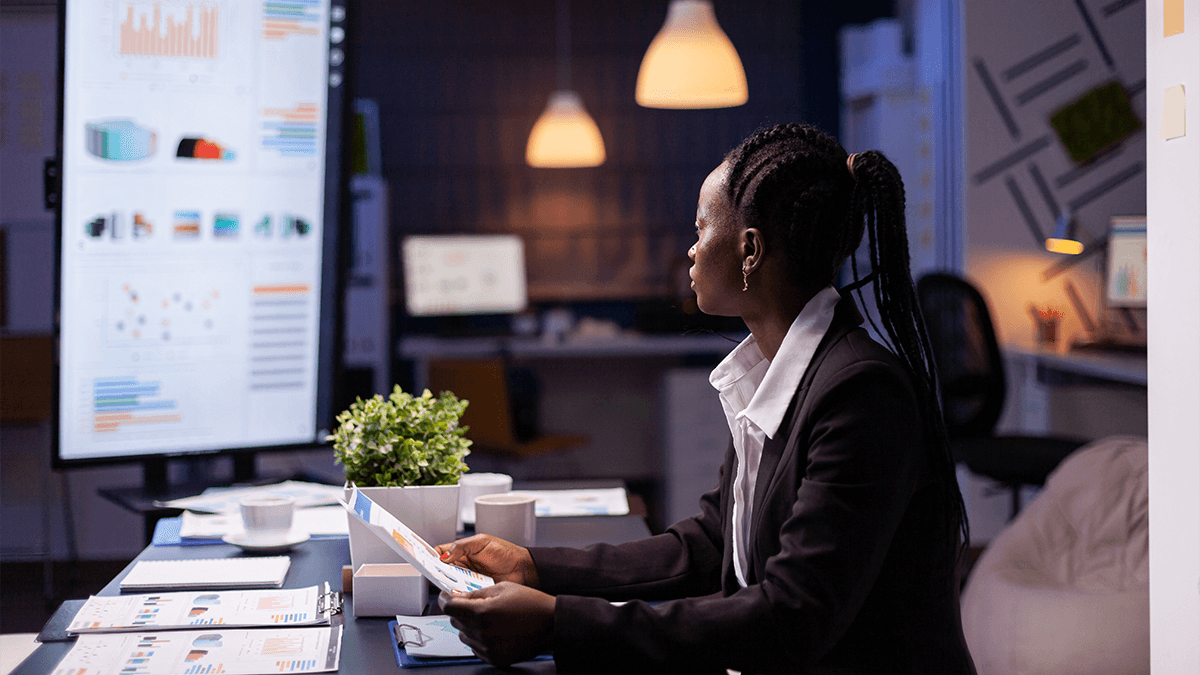 Hence, hiring freelance marketing communication experts to develop ads copies, write press releases/ feature articles that align with a harmonized product communication strategy, manage the deployment of communication materials on the social media, electronic media and emerging media platforms such as pay-TV and podcast are key to averting the communication crisis that often arises from a disorganized approach to product messaging.
The advantages of hiring a freelance marketing communication expert are great:
1. Freelance marketing communication experts such as PR specialists, copy-writers, social media managers that are found on TERAWORK for instance, have garnered useful experience from working across years and organizations. They have specialist insights into how to effectively deploy stimulating materials in their specialist fields while keeping to the strategic central message of a communication campaign.
2. Freelance marketing communication experts are more affordable since they work from their location, use personal tools and don't rely on the costly work benefits that are tied to hiring, training and retraining a full-time employee.
You can hire an expert PR, ads, media buying and multi-channel social media manager on TERAWORK, a platform that aggregates the skills of top global professional freelancers and connect them to businesses.
Comments
comments