The evolution of the 'everywhere' workforce is helping smart small businesses to uncover new value. This means by serving as the aggregators of global top skills and processes startups can deliver top quality services for clients and customers at a reasoning costs. This evolutionary trend is becoming a common practice across sectors – IT, manufacturing, management consulting, banking, entertainments, creative, e-commerce, healthcare, education, logistic, media amongst others.
The logic behind this emerging work trend is simple. Due to the staggering global economy and a flattening bottomline, clients in business-to-business (B2B) relationships are being forced to search for the best but affordable solutions that deliver maximum output quality. As well consumers in the business-to-consumer (B2C) market segments are in search of the most affordable services and products that suit their shrinking wallets. The new demand patterns form a challenge that businesses can only overcome by reviewing their cost structures which necessarily involve a strategic rework of businesses talent acquisition, production, work delivery procedures and inventory models.
For instance, businesses are leaning towards engaging a hybrid workforce of experienced remote freelancers at the highly technical production segment of the value chain and a full-time line of staff in key management positions. This represents a sound quality and costs control measure. In a highly inflationary environment where the costs of production inputs are increasing, adopting this hybrid workforce strategy would have a cushioning effect on service prices which would further enhance the competitiveness of the service brand.
Precisely, the hybrid workforce strategy represents a critical forward-thinking approach to connecting to the emerging demand patterns of the present market. The freelancers on one side of the hybrid workforce structure provide deep expertise that businesses can aggregate to raise input standards at the best cost. This is amazing, and it is smart.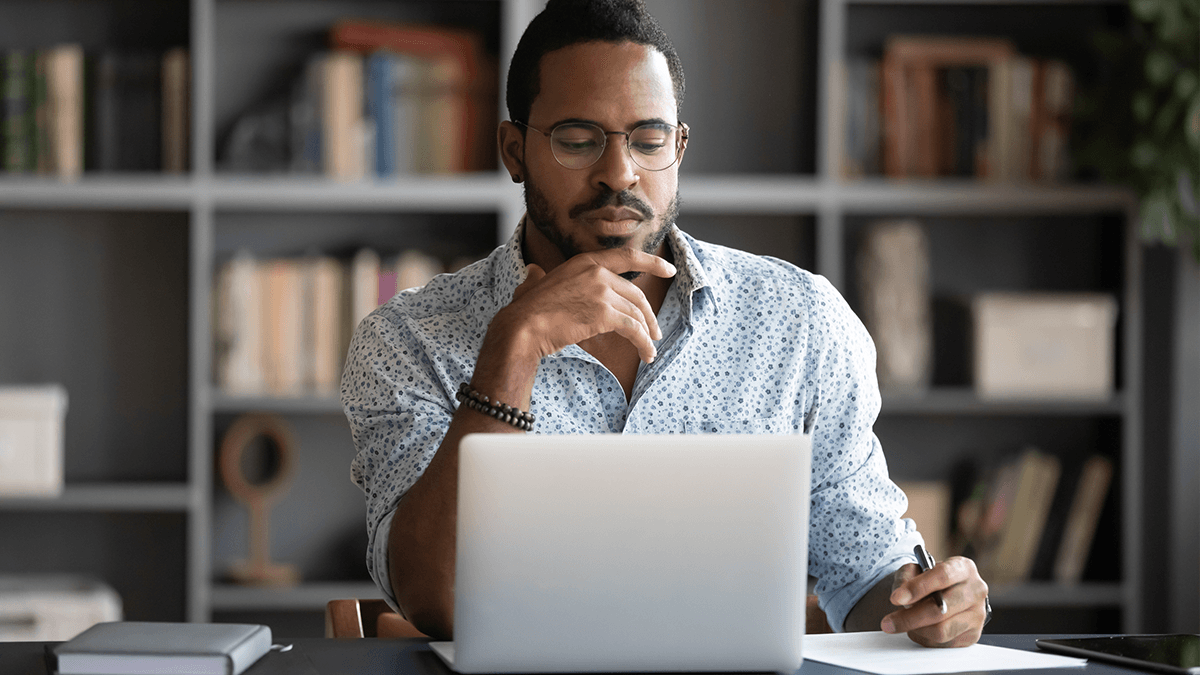 The advantages of this new way of getting work done are quite encouraging:
1. Small businesses that succeed at aggregating dispersed top talents would strengthen their brand appeal when competing in a highly competitive market. This is in contrast to the deep-seating market perception of small businesses as 'wannabes' that can't be trusted. Imagine the job quality supplied by a Paris-based video editor, a retired freelance business content provider in the UK, or a software package delivered by an experienced software engineer who resides in New Delhi?
2. The everywhere work operating model would help small businesses rein in a level of production and real estate cost. For example, HSBC, a global banking giant, is planning 'to shrink its office space by 40% in a post-pandemic shake-up' to allow more staff to work remotely. This cost-saving measure serves as an opportunity for freelancers. If Google workforce already comprises a large percentage of freelancers, HSBC may be tolling the same path to maintain a competitive edge and keep cost low.
Smart businesses can hardly be muscled and heckled to the fringe side of their industries anymore. TERAWORK is one of the platforms where such businesses hire professional freelancers. This broader access to talent helps businesses to increase their productivity level as talented and experienced workforce deliver tasks with ease. Meanwhile, the ability to deliver work tasks with ease under less supervision has great implication on business' ROI.
TERAWORK is a freelance platform where all sizes of business can access an endless list of global experts across all the major specialist fields.