1. On the promo page, choose from the available discounted offers from our freelancers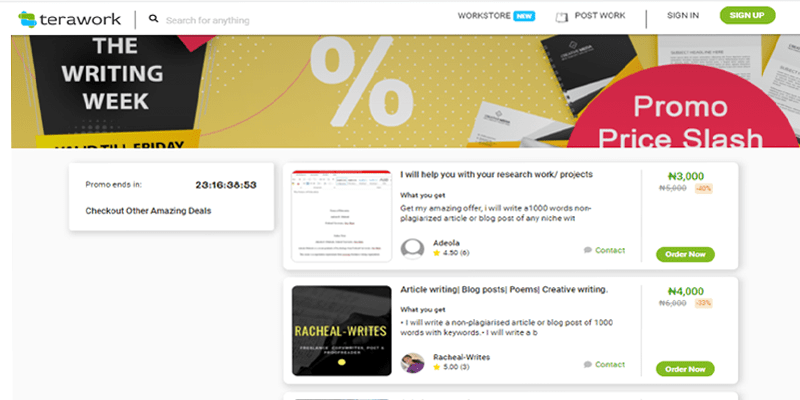 2. Click on your preferred offer to view the details or click on Order now to buy the package instantly.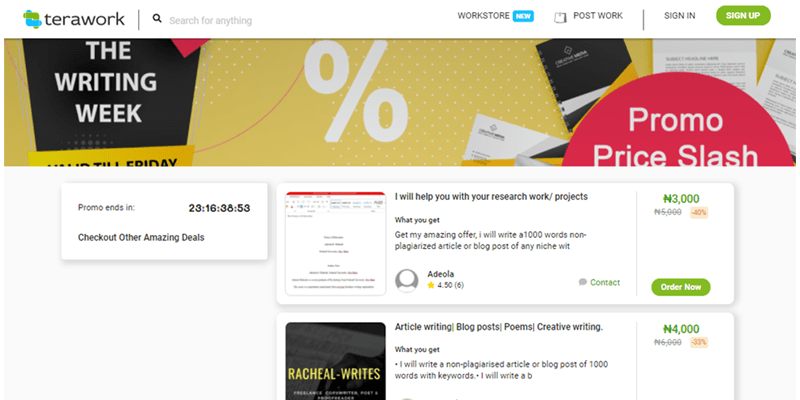 3. On the promo package page, you can either
a. Click on Order to buy the package or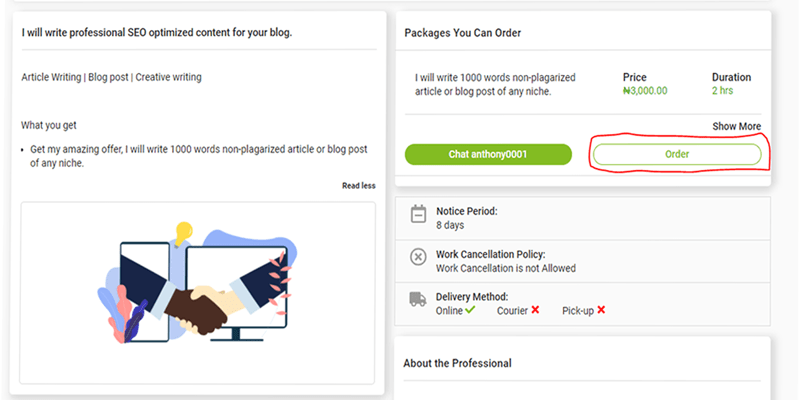 b. Click on Chat (freelancer's name) to chat the freelancer up if you require more details.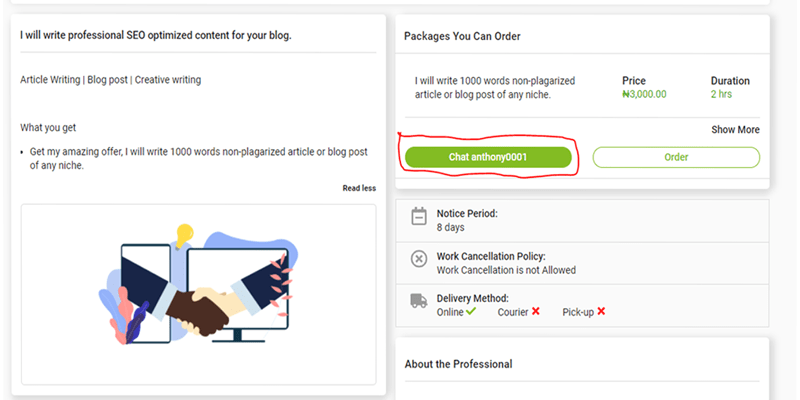 If you have an account on TERAWORK you will be required to log in. If you don't, click Not yet registered? Sign-up here to create your account in order to buy the promo offer. (Continue from step 4 after you've successfully sign up)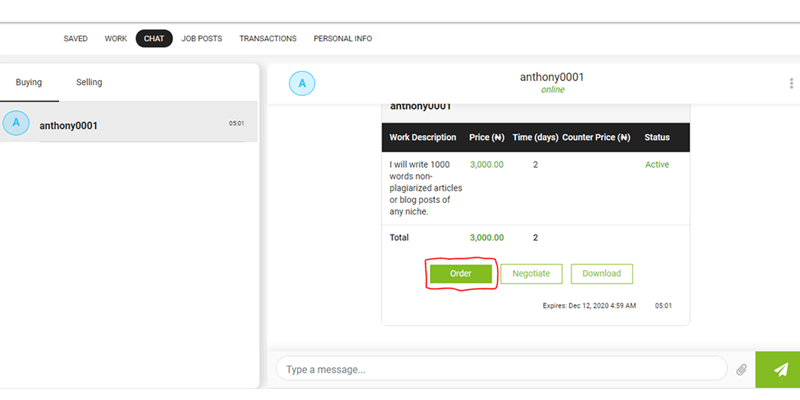 4. You will be redirected to the Order page. Click on 'Add' to add package(s) to your cart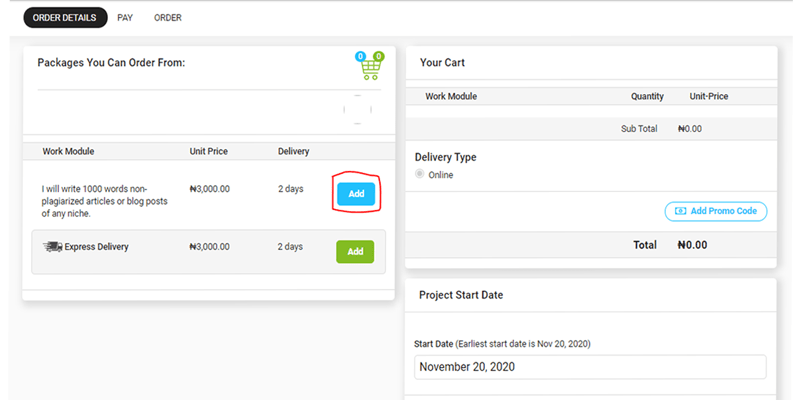 5. Select your Delivery Type and choose your Project Start Date.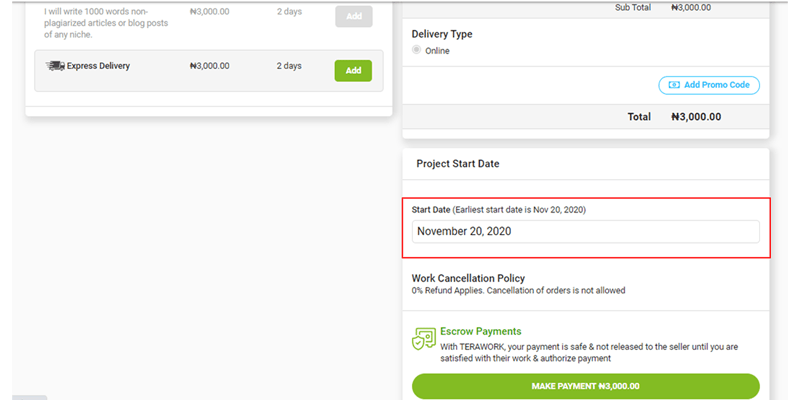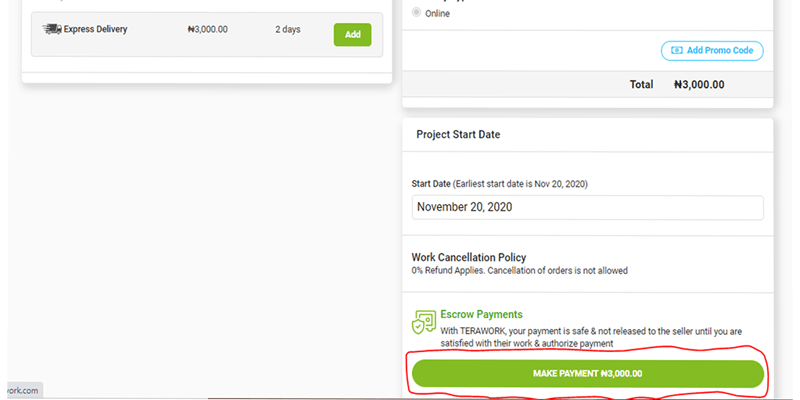 7. Pay for the package using any of the payment methods on the list.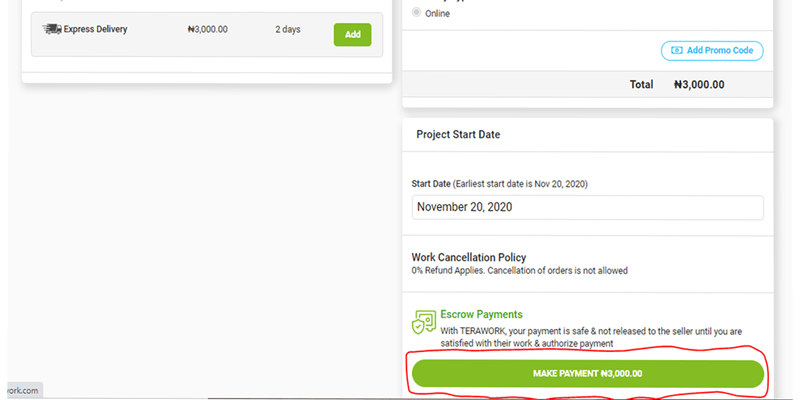 Comments
comments