We rebuilt the Quotation feature on the platform based on feedback we received from our users.
Here are few things we noticed
1. Clients need more clarity on freelancer's quote.
2. Clients and freelancers are both aware of the project goals/objectives
3. Freelancers needed a more detailed list to itemize their deliverables
4. The Quote should also be a reflection of what was agreed in any case, work heads to resolution.
To ensure all of this is solved, we adopted the renowned google OKR system that enables you to set project goals, objectives, and key results.
The new update will allow you to break down the work to be done into a detailed itemized list and also let the client know how much to pay you. This way, clients get to see the true value of your service, the work to be done, expected timeline, and results.
Remember this will be your working agreement with the client, state your quote line items clearly and help the client understand what they're being charged for.
Here's a Guide to help
you send your quote
To start, click on the attachment icon beside the textbox in the Chat
– Set/Edit Project Objectives
Briefly tell us about the Project or what the client is requesting you to do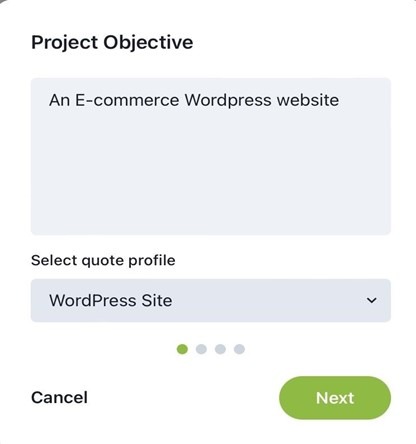 – Add Quote Line
Describe the service you want to provide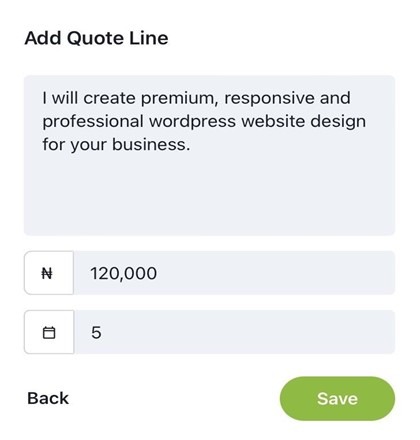 – Add and Itemize Deliverables
Input Deliverables and list all verifiable and expected key results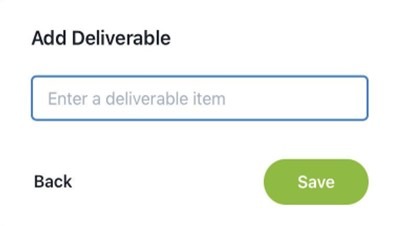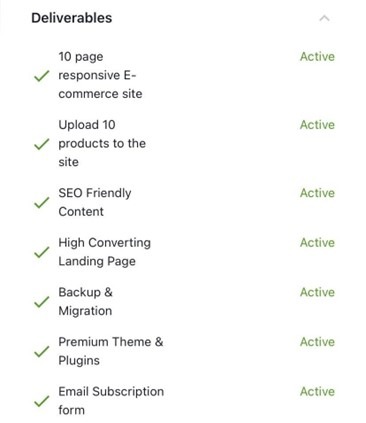 – Send Quote
Use the send button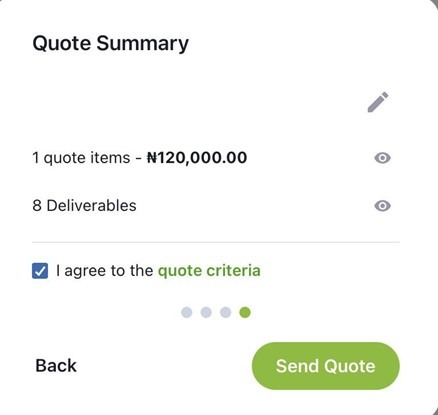 – Copy and Edit Quote with Ease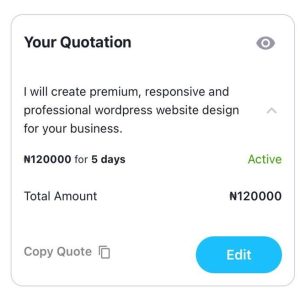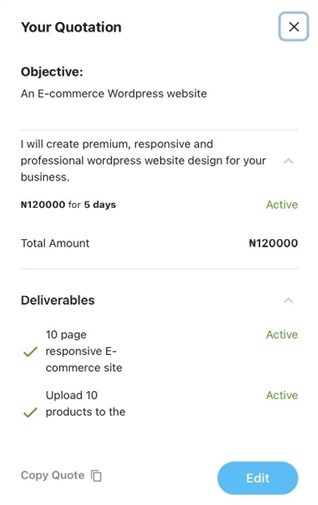 Comments
comments