Assess to top experts across all specialist fields have become a critical factor of business competitiveness in the new global trade and service frameworks. Platforms such as TERAWORK link entrepreneurs to a pool of global talents known as professional freelancers. This new pivot to sourcing for the best global talent is critical to attracting a greater chunk of the venture capital and equity funds needed by startups to scale.
Taking into consideration the competitive trend, TERAWORK, a startup enabler, is a big plus for small businesses that are seeking to raise their business profile whilst boosting workforce to and strengthen all client touchpoints.
Vinod Khosla, a billionaire Indian American venture capitalist, underscored the attractive positions of startups that have the right experts in their workforce. When Khosla was asked how he responds to every company that pitches him, he said he usually asked each company this question first: "If I fund you who will you hire?"
The Indian American venture capitalist position on start-ups hiring strategy tallied with the result of a survey carried out by Ripple Works, a venture capital firm. The survey was revealed in a work titled 'The Human Capital Crisis'
RippleWorks explained that '63% of entrepreneurs said that their inability to access the talent they need will have a high or critical impact on their businesses.
Here is the point. The business competitive landscape is changing rapidly. The complex arrays of forces that are responsible for this rapid business landscape change include:
a. The growth in the adoption of innovative, transformative technologies by businesses.
b. The disruption brought about by the prolonged restrictions placed on trade activities and human mobility as a result of the recent global viral outbreak.
c. The democratization of workforce talent-base and how they are being accessed by organisations.
Meanwhile, more than the wider adoption of new technologies and the global lockdown of human and trading activities, the democratization of workforce talent-base is having a far greater impact on all sectors.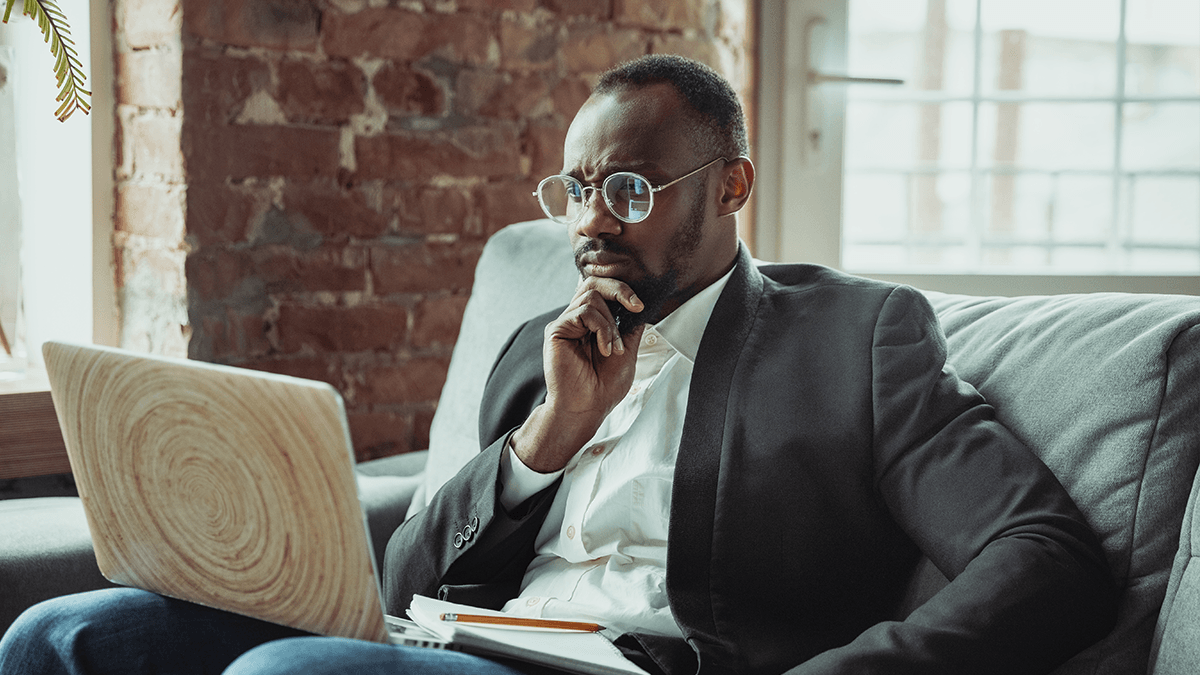 It goes without saying that the ability of a business to tap into the globally democratized workforce talent-based when it needs to is crucial to attracting funding and maintaining a business competitive edge going forward.
The democratized workforce talent-base is an evolving demography of highly skilled experts who sell their skills to a wide range of businesses that are not necessarily their direct employers. The advantages provided by this evolving workforce segment include the optimization of businesses resources and the release of the competitive capabilities that are necessary to survive in a progressively tough operating environment.
Hence, as businesses face mounting liquidity challenges – for instance, Nigeria's FMCGs profit is still far below its pre-pandemic level – leveraging on a growth pathway through diversified workforce arrangement will help businesses especially startups optimize human capital and financial resources. This is key to thriving in the present marketplace.
Put simply, an integrated human capital strategy that combines a degree of full-time workforce with a deep line of freelance experts from the top global labour force market is critical to optimizing internal resources as well as staying attractive to potential investors who see the business team as a critical lever of investment sustainability.
The increasing adoptions of distance-work, collaborative and payment technologies have made this labour-force pivot widespread. Hence, if you are a startup owner, it is time to off-shore your IT software development, business research, graphic design, Digital marketing, social media management, accounting and what have you, to top experts that are available at a fraction of the cost of employing and seating full-time employees within an office space that gulp so much utility.
TERAWORK is a freelance platform where you can access an endless list of global experts across all the major specialist fields.
Comments
comments