The freelancing trend is spreading like wildlife. Fueling that spread is the growing downsizing and rightsizing tactics adopted by businesses in every part of the world to cushion the austere effects of months of COVID-19 enforced movement and trade lockdown. The truth is, faced by moderate to severe pay cuts in full-time employment, it is most likely that very soon almost all skilled workers will stretch sideways to reap the benefits of the freelancing trend.
Meanwhile, TERAWORK, one of a growing list of outsourcing tech platforms that enable small and big businesses to connect with, and buy services from, vetted freelancers from any part of the globe, is a strong enabler of the new way of making a living as a skilled worker.
The size of the global freelance platforms market is projected to top the $6.7 billion mark by 2025, from a previous $2.35 billion market value. That is a compound annual growth rate (CAGR) of 15.3 per cent, according to recent research. The growth projection is as credible as it is inspiring.
This is it. Freelance jobs can be highly rewarding. Take for instance in America alone, professional freelancers now earn more per hour than over 70 percent of the nation's full-time workforce. Put in solid monetary terms, Forbes reported that the American freelance network earned as much as $1.2 trillion as incomes in 2019.
The present earning trend, and future growth projection in the freelance market, is becoming a sweetener for the new model of work. Elaine Pofeldt, an American correspondence, highlighted the top 10 freelance markets, and their recent growth in earnings:
1. The US (78% growth)
2. The U.K. (59% growth)
3. Brazil (48%)
4. Pakistan (47% growth)
5. Ukraine (36% growth)
6. The Philippines (35% growth)
7. India (29% growth)
8. Bangladesh (27% growth)
9. Russia (20% growth)
10.Serbia (19% growth).
Africa, however, is not far behind in the freelance market. It currently holds a 10.1 per cent of the total population of global freelancers. The outlook is positive on the continent as the governments on the continent fail to tackle unemployment.
Essentially, on a global scale, the flexibility and distant nature of the freelance economy means skilled workers can earn their incomes from any part of the world. That may have been the reason more skilled workers are considering dropping out of full-time jobs to stake a claim to the expanding returns available in the economy, according to report. That sounds encouraging, right!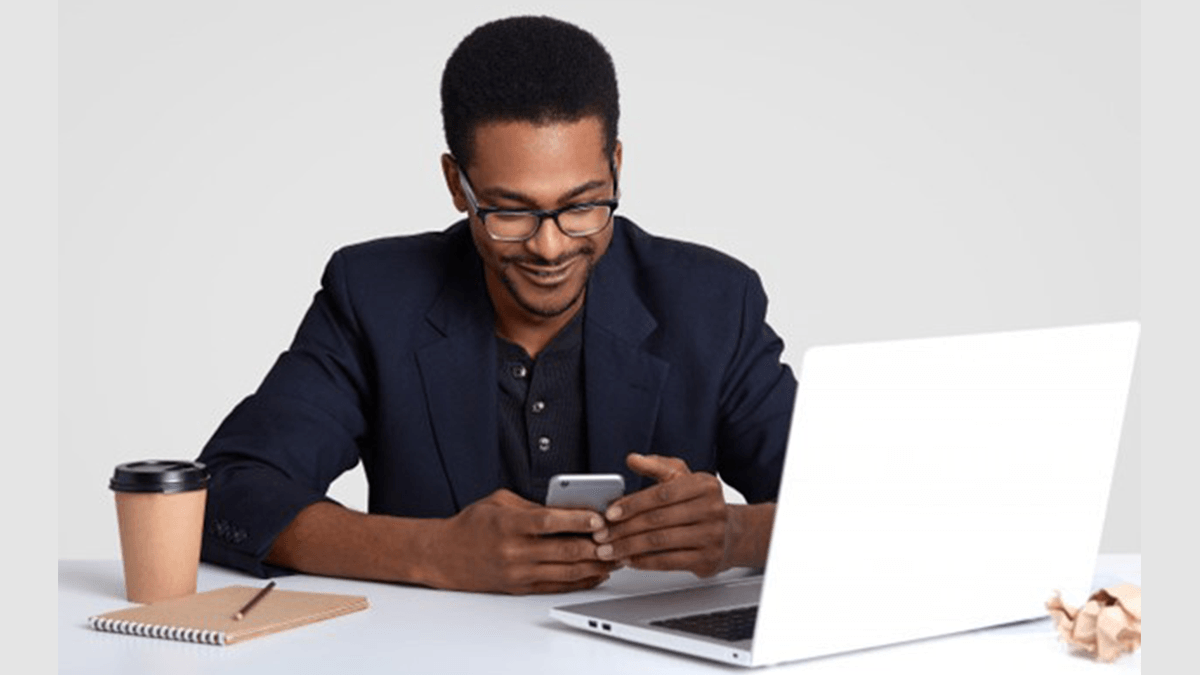 The freelance landscape is only as broad as the number of tech platforms playing the role of enablers and connectors. With many such platforms cropping up every day, gaining visibility as a freelancer is no more a challenge. The challenge, however, lies in staying uniquely visible to attract consistent patronage from small and big businesses seeking to tap the freelance economy to make-up for their downsized segments.
From the foregoing, making the best of a freelance career demands tact. Therefore, there is a need for every freelancer to position accurately uniquely to stay above the soon-to-be-populated pool of unbound experts – somehow that is another key reference for freelancers. This is not an issue for experienced freelancers who have amassed testimonials from previous services delivered excellently. That deep collection of testimonials forms a strong review portfolio to feed the confidence of buyers of service.
Being put out of work doesn't seem to a tenable excuse for not earning a decent living anymore. As freelance platforms such as TERAWORK deepen their engagement of big and small businesses, they level the playing ground for the global workforce.
Comments
comments