The pandemic may have disrupted business as it were but it needs not to throw everyone off balance. To survive the aftereffects of the lockdown that paralyzed commercial activities across the globe, businesses need to rethink their approach to sourcing for talent and delivering product and services.
Like Zoom Video Communications, a software company which played a significant role in connecting organizations and the workforce throughout the complete restriction of movement, TERAWORK is going to serve as a working business management recourse to help small and big firms looking for ways to get work done efficiently, and at the best cost, to meet their target. There is hardly a better fit for an almost depressed global economy and a network of nervous businesses.
This is a sort of lifeline for small and big businesses all around the globe. So, what does TERAWORK offer?
1. Cost-saving
Rightsizing, limiting the number of irrelevant employees, is a strong post-pandemic strategy for any business looking for ways to balance their book. Since TERAWORK collates an extensive list of the best professional freelancers who are ready to offer services on demand, firms can tap the skill bank to get work done and delivered in good time without waste of space, time and resources that is common in organizations that house a bloated line of special skills that are only utilized once in a while. Seriously, the post-pandemic environment won't be nice to any firm that is given to waste.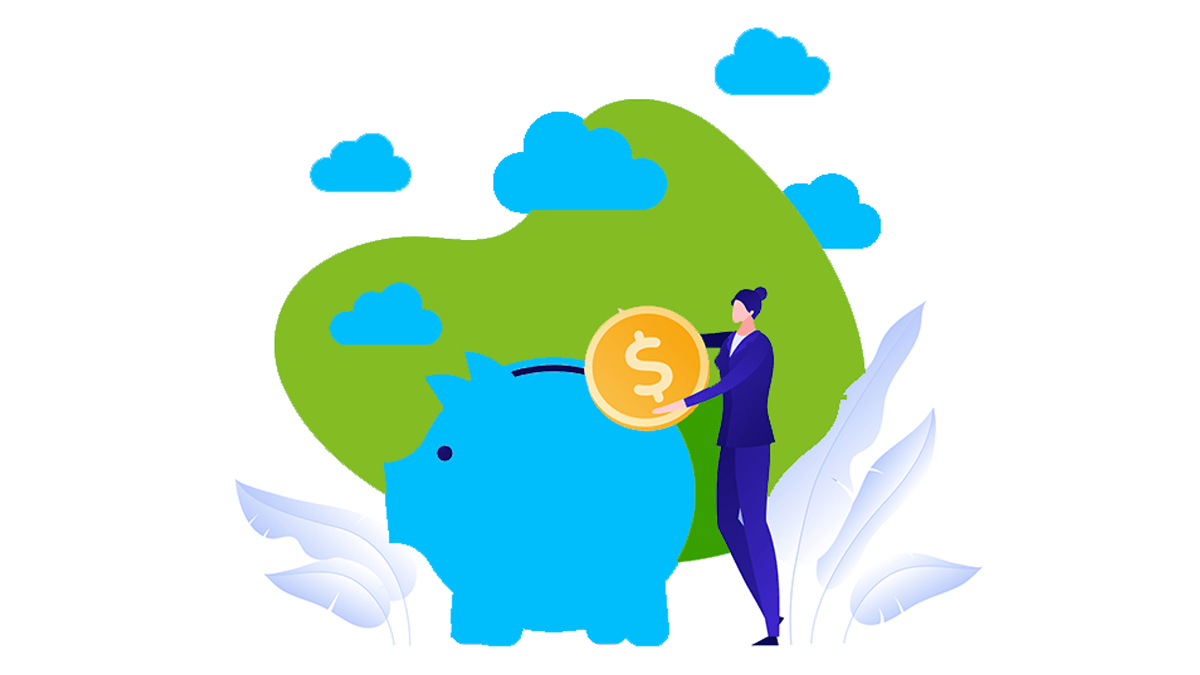 2. Convenience
The magic around platforms like TERAWORK is the possibility of accessing multiple talents at a go. It rarely happens. From the comfort of your office or home, you can sift through a pool of vetted accountants, software engineer, writers, and project managers in one place? Access to professional freelancers from every part of the world is a strong competitive advantage for TERAWORK. Buyers of service need to take that compelling advantage seriously.
3. Confidence
TERAWORK continues to improve its screening process that vets the professional freelancers on its platform. This should address any concern that may be deduced from the fear of being at the receiving end of a shoddy job. You can be guaranteed that the freelancer will not be paid except they deliver on the job. There is also a 100% money-back guaranteed if a freelancer fails to deliver. It sounds nice getting this fact here, isn't it? The convincing testimonies from the users of TERAWORK should lay credence to the claim.
So TERAWORK is a trial away. Simply summed up, the outsourcing platform is the best way to get work done on time, at the right cost, with the assurance of excellence delivery.
Comments
comments