The marketing landscape is evolving. How much revenue gets channelled down to businesses these days is largely tied to the scope of each business' brand exposure and consumer engagement across the digital platforms. The number of content consumed digitally globally is impressive. A whopping 3.8 billion people are potentially exposed to business' digital ads when they are pushed out to pitch products and services. Isn't it time to power your startups to the top of the marketplace by deploying a quality digital marketing strategy?
The gist is that to manage cost and efficiency you should consider hiring an expert freelance digital marketer who has honed deep skills set in the digital marketing field. You can check through the TERAWORK pool of professional freelancers to hire a digital marketer.
Consumers search for product reviews on blogs and weigh comments made about a product on social media to decide to buy or snub a product. The catchment effect of one-to-one word-of-mouth is quick waning as traditional marketing takes a back-seat in the global scheme.
For instance, small and large e-commerce businesses can compete in the global marketplace no matter where they operate from. Therefore, it is risky to leave the marketing work to a few disconnected local buyers who would tell neighbours about your product.
By sharing customized emails that contain purchase links widely and promoting quality content on popular social media platforms through highly focused targeting a small business can push potential buyers a little further on the marketing journey. In the long run, this strategy would impact positively the bottomline and the brand capital.
Having said that much, whether your business is aiming to build a relationship with the market or contest favourably for sales in a highly competitive market, there are enough digital marketing tools that you can deploy to achieve your aims. A surface dive into some of these digital marketing tools would bring you up to speed.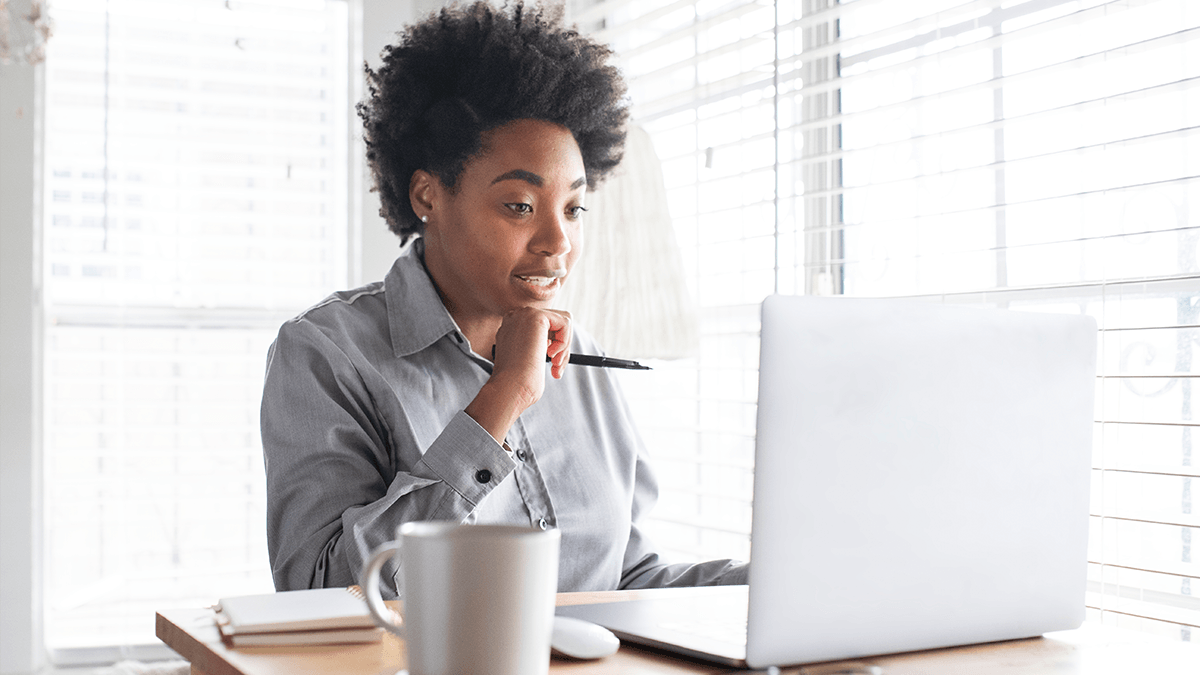 Email optimization tool such as Mailmunch helps segment your target consumers based on the frequency of purchase and demography. You won't be dispatching your marketing emails blindly if you use this tool. There are as well several search engine optimization tools that would push you to the top of Google search engine ranking where most sales come from. Clearscope recommends search engine keywords that would help rank top on the search engine level; Ahrefs provide competitive analysis of top URL to guide your search engine optimization tactics.
These digital marketing tools are merely the tip of the whole armoury. They may even sound like 'Latin' since you are not an expert in digital marketing. To make the best use of the emerging ROI-driven digital marketing space you would need to hire a digital marketing expert. Now here are 3 reasons you should hire a professional freelancer to handle your digital marketing campaigns:
1. You're a startup and you need to save up – Most startups work from home or rent a space in a co-working hub. At this level, you would have to pay attention to the value generated by each financial engagement. Instead of hiring a full-time digital marketing employee who would add to your utility and space bills, it is wise to save up by hiring a professional freelancer who works from any part of the world to handle your digital marketing.
2. Professional freelance digital marketers are wiz – The digital marketing field is consistently getting transformed by the launch of new digital tools. Except you are a specialist in that field you would lose touch. Because it is their specialization, professional freelance digital marketers follow up trends in their field and this makes the difference in the work they deliver for clients.
3. The marketing game has gone global – Most startups want to position to capture a sizable share of the global venture capital investments. What best way to make that happen than by gaining max talkability via digital exposure to the strong 4.8billion online global population. The new live-in continent is online. Beyond making a sale, being digitally exposed would add to your brand value. You would need the wide experience possessed by expert freelancers such as are available on TERAWORK to max your digital exposure level.
Comments
comments