Services exports provide the best opportunities for skilled people to earn a decent living. Meanwhile one of the best ways to export services, on an individual level, is to enlist as a freelancer on any of the vetted and globally recognized freelance outsourcing platforms among which TERAWORK ranks top.
In 2019 alone, the value of the services traded across borders was US$6.1 trillion, which is 7 percent of the world's Gross Domestic Product (GDP). The United Nations Conference on Trade and Development (UNCTAD) categorizes services exports as part of international trade. It puts such form of trade as services supplied across borders to a service consumer in another economy.
Services comprise a significant share of employment and GDP in all economies. The sector generates as much as 70 percent of the economic output in the United States and 75 percent in the EU. Asia. Oceania and Africa are seeing a modest rise in services exports as well. These positive positions provide a lever of opportunities that removes the hurdles to gaining access to income-generating engagements. This is because the search for top skills has gone global.
Skills are tapped where they are in abundant supply and most affordable. These top skills are delivered via interconnected online channels to locations where they are most needed. For instance, major businesses route call centre assistance to the avalanche of call centre attendance in Asia. Large businesses outsource IT jobs to talents in Africa and India where they are in abundant supply. This trend in cross-border buying and selling of services is expected to appreciate as part of the unfolding relevance of the gig economy.
In additions, as businesses look for ways to cut cost, tapping the abundant pool of skilled workers who are willing to offer services, on-demand from any part of the globe, to strengthen the quality level of output coming through the value-chain at the right cost, is seen as a necessary recourse. In fact, it is the 'new normal' among small businesses that are looking for a path to a more productive and profitable post lockdown operating environment.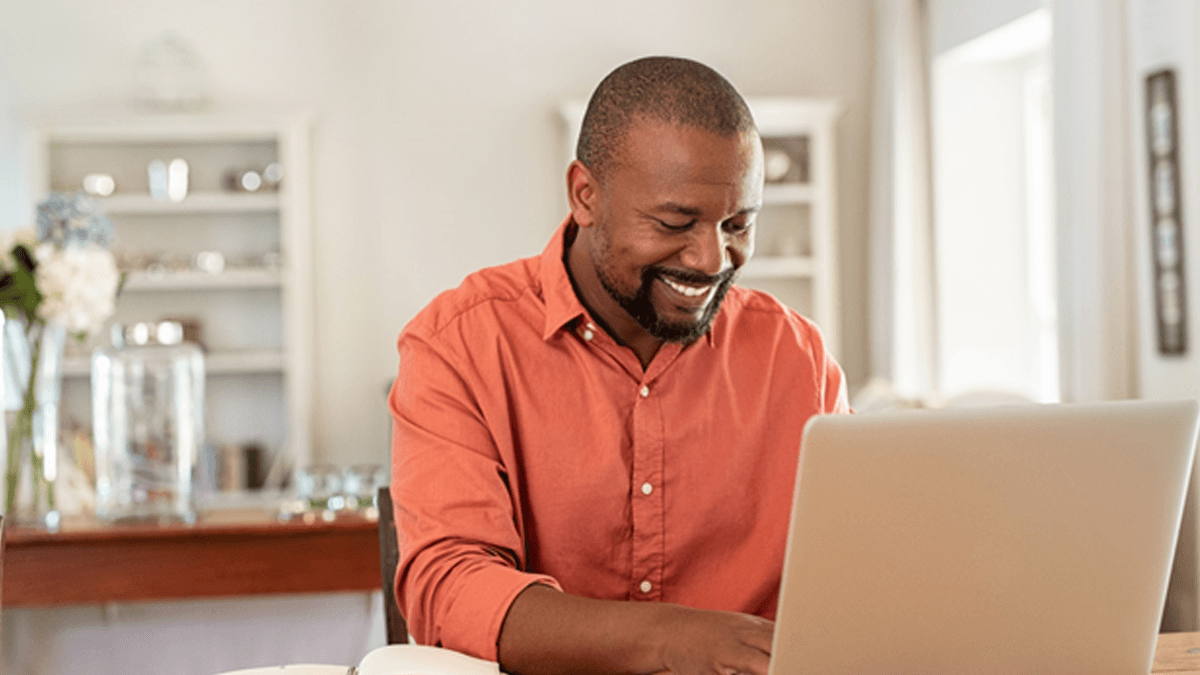 To take advantage of the $6.1 trillion cross-border services exports, queuing up as a freelancer on a popular outsourcing portal such as TERAWORK is key. The outsourcing platform offers a variety of advantages, amongst which are:
1. Exposure to global clients
Small and large businesses from the United States, Europe, Asia, and Africa are in constant search of freelancers who can offer on-demand remote services in professional fields such as accounting, IT, legal, and marketing communications. Through effective online marketing promotion, TERAWORK exposes freelancers who register on its platform to users searching online on search-engine platforms.
2. Strong business networking efforts
The platform prioritizes building and maintaining useful relationships by participating in private and public corporate events that connect its brand to government agencies and private businesses. This move helps to generate opportunities for freelancers on its platform.
3. Growing clients' confidence
TERAWORK is growing in credibility. Forbes recently enlisted the firm as one of the most outstanding innovative businesses around. The more the platform grows in credibility the more jobs or gigs it would attract for the professional freelancers that have registered to sell services to prospective and current users of freelance services. Now, this would help improve the opportunities that are available to freelancers. Precisely it would improve the freelancers' incomes.
Comments
comments