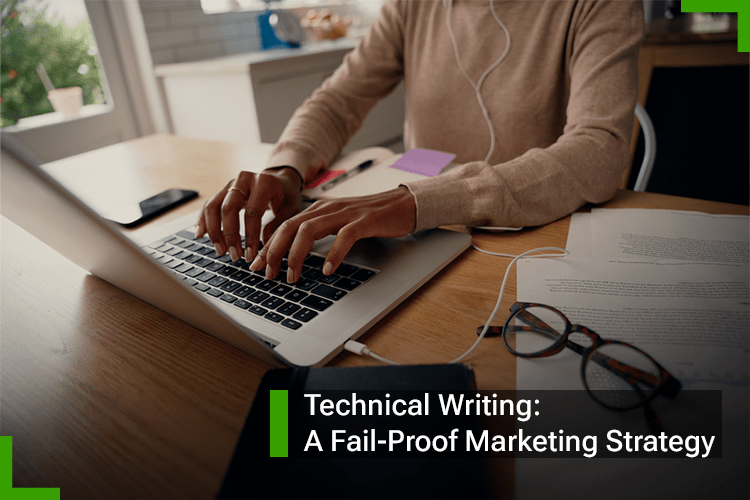 INTRODUCTION TO TECHNICAL WRITING
A major challenge for most professionals in selling their products is getting their end-users attention. Many people are fed up with obvious marketing lines and copies and are quick to move on to other news feeds.
Technical writing involves helping a company communicate with its end users about detailed information on its products, services, regulation, engagement, and agreements. Technical writing engages end-users and helps them relate to the company more effectively.
Technical writing is very effective in reaching end-users and is rapidly gaining popularity in almost all fields of business.
Technical writing makes it easier for your customers to understand your message, the instructions for the use of your products, or even your terms and conditions. Good examples include user manuals, employee handbooks, standard operating procedures (SOP), software user documentation (help files), troubleshooting guides, and legal disclaimers.
TYPES OF TECHNICAL WRITING
There are several types of technical writing, but let's discuss some of the most relevant ones:
White papers: This is a document to help users understand a particular product or service and how it solves a specific problem. It's usually concise, direct, informative, and as descriptive as possible.
Case Studies: No better way of helping a client's relationship with your product than showing case studies of similar real scenarios your product/service has been able to remediate.
Technical Proposals: This is a concise and convincing introduction to your solution and its ability to solve problems. Usually, the use of infographics is very much expected to be employed in technical proposals to help say more with fewer words.
Application Programming Interface (API) Guide: If your solution involves a software application that can be integrated with other applications or websites, you will need to write a technical guide to how your API could be integrated with other applications or websites.
Technical Manuals: These are support documents to help the user understand how to use your product/service.
Technical Report: This is a document or a report of an activity describing an end-to-end process or progress of an activity. Technical reports could include feasibility studies, lab reports of an experiment, research reports, etc.
Business Plans: This is a very crucial document for every starting business or project. It contains projections on expenditures, losses, and profit margins with a comprehensive analysis of dedicated marketing strategies for the project along with projections of potential scale-up of the project.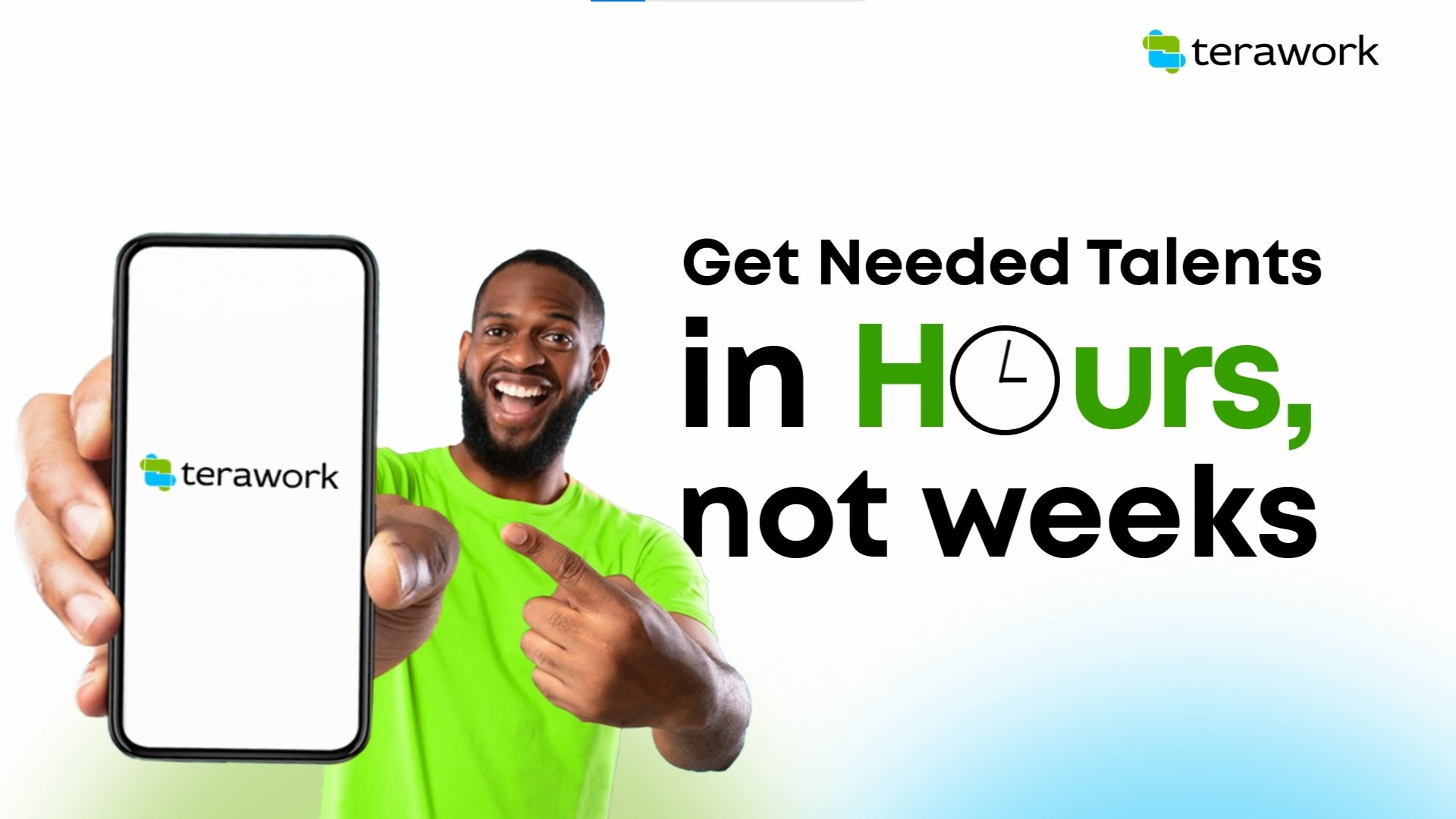 BENEFITS OF TECHNICAL WRITING
Technical writing helps you answer questions before they're asked. It is more efficient to anticipate questions from your clients and answer them. Your business is meant to answer questions not stir up more questions. Technical writing helps build your brand through consistent client engagement and interaction. Here are some benefits of technical writing to your business.
Technical writing makes your business easily understandable. Business is usually complex, a skilled technical writer would help break down the needed information to your target market or end-users in a simple language structure.
Some technical documents like user guides will help end-users learn how to use your products without having to call support. This would lessen the pressure on your support team.
You can always employ a freelance writer to do these jobs for you without having them onboard as full-time staff. This means you get more value at far less cost. It's generally good for business.
Technical writing facilitates user engagement and client retention which is quite essential for your business.
It's not enough to have a technical writer, it's far more important to hire good technical writers.
At TERAWORK, we have a strong pool of professional writers with lots of experience in technical writing that could help your business grow and meet its set KPIs.
Visit terawork website to get started.
Comments
comments