Increased workforce productivity level robs on business output. But having employees go through the learning curve before they start turning out the required level of productivity takes time and diminishes finite resources. Businesses can cut themselves the slack by outsourcing jobs to professional freelancers who need little or no training to perform their tasks. This approach allows businesses to free up the time that otherwise would have been deployed to monitoring and training new full-time hires. There is hardly a better way to guarantee efficiency.
However, some business owners feel unease about hiring freelancers. They worry about the gap that may ensue due to the distant locations of most freelancers. They are also bothered about losing the rein that helps them wield control over those who are hired to work for them. While the niggling issues are real, the professional freelancers that are available on TERAWORK are deeply vetted; and from users' testimonies, they rank as some of the best freelancers around.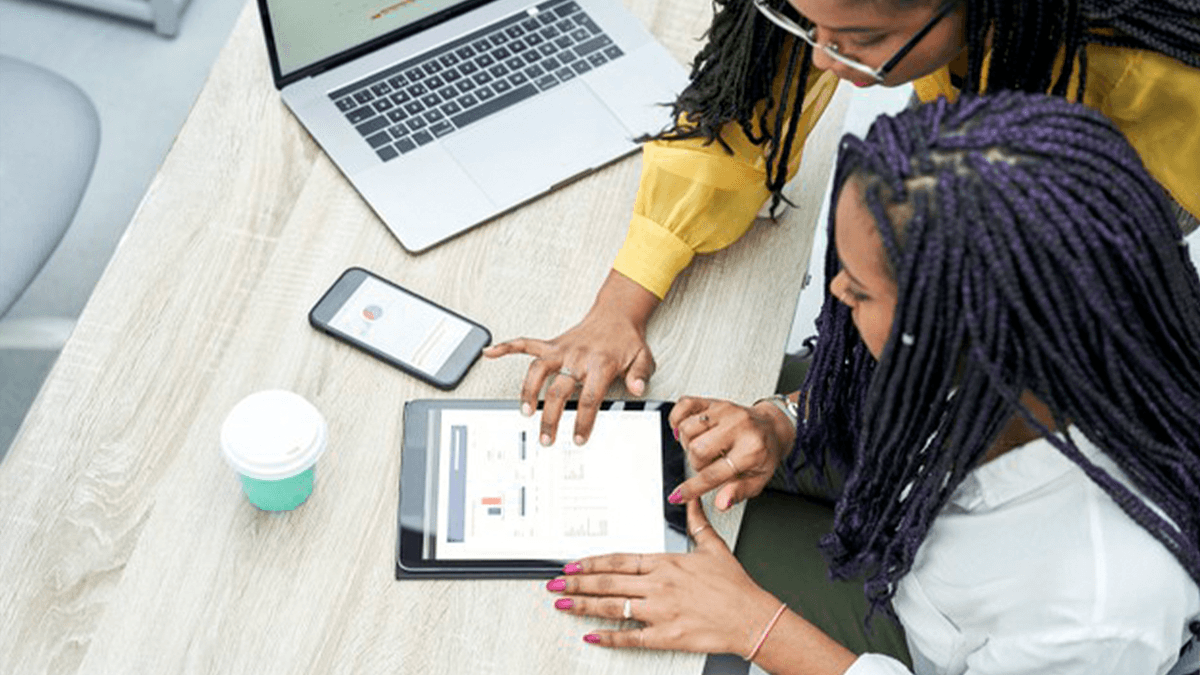 TERAWORK has been able to ascertain the professionalism or good conduct of each freelancer listed on its portal by:
1.Running effective background checks on listed freelancers
Unprofessional behaviours are some of the noted worries of businesses that are considering outsourcing jobs to freelancers. TERAWORK is aware of the put-off and works very hard to run diverse digital checks to comb through the resumes and claims made by the freelancers on its platform. From all indications in recent time, there have been no reported cases of unprofessional behaviours by clients who hire freelancers on the TERAWORK.
2. Guaranteeing elevated efficiency level
Meeting deadlines are critical to cementing a good reputation. Therefore, business clients prioritize meeting delivery deadlines. TERAWORK understood the importance of this priority area. Hence, it follows up on its freelancers to alert them to approaching deadlines. This responsible action stimulates positive reactions from the freelancers. Besides, the freelancers do not receive payment for their jobs until the tasks are delivered to prescription. This professional bait is a driver of timely work delivery.
3. Widening expertise bank
There are over 1.1 billion professional freelancers rendering services to different layers of businesses around the world. Sifting through these expansive networks of professional freelancers can be challenging. TERAWORK compiles a strong list of the top professional freelancers from over 12 nations. It is easier for a Nigerian business to use the services of any software engineer who is based in the UK, India or South Africa without crossing the border.
4. Ascertaining efficient payment system
It is scary to imagine the cost of exchanging currencies to pay freelancers offering services from a different currency zone. Apart from the constantly changing exchange differences, the stress which businesses go through to locate the exchange bureau can be discouraging. TERAWORK allows hiring clients to make payment in their home currencies while an exchange infrastructure on the platform convert and pay the receiving freelancers in their acceptable currencies.
5. Offering SME toolkits
Small and medium businesses need the services of professional freelancers the most. Because they are financially disadvantaged, they would have to pivot to using the services of professional freelancers to meet critical expertise need. TERAWORK has made available a toolkit that packs all the necessary need of startups. The toolkit provides access to smooth, quick business and product registrations. It also provides a rational lead to the professional freelancers the business might require to scale.
Comments
comments