If Google redefined the 21st-century library and Apple transformed how users apply the mobile phone by turning it into a sort of MaaP (mobile as a platform), TERAWORK is transforming how work gets done. The transformation of how work gets done offers two advantages for both the global labour force and traditional businesses.
For a good percentage of the 3 billion global labour force, it provides a new way of earning a living despite the shrinking possibilities of securing full-time employment. On the other side, it offers traditional businesses a tool for gaining efficiency in the work process while serving as a lever for boosting the bottom-line, by tapping the deep skill-bank of vetted professional freelancers available on TERAWORK.
From freelance professional accountants to skilled graphic designers, website designers, software engineers, project managers, PR consultants, tax consultants, legal advisers, app developers, digital marketers, ghostwriters, business plan writers, and more, TERAWORK houses, on its IT platform, an extensive list of credible independent experts. The way to access these experts is to query the platform for any service.
Services are offered on-demand from the get-go and paid for via the platform. The reason for that 'source-to-table' model is to allow TERAWORK to monitor the outsourcing process to ascertain excellent delivery and prompt payment.
Essentially, TERAWORK is an enabler of efficiency as it is the connector of businesses to a log of independent skilled workers. When compared to a raft of similar platforms which offer the same services the TERAWORK model, of course, is the most compelling advantage offered on any freelance and outsourcing domain.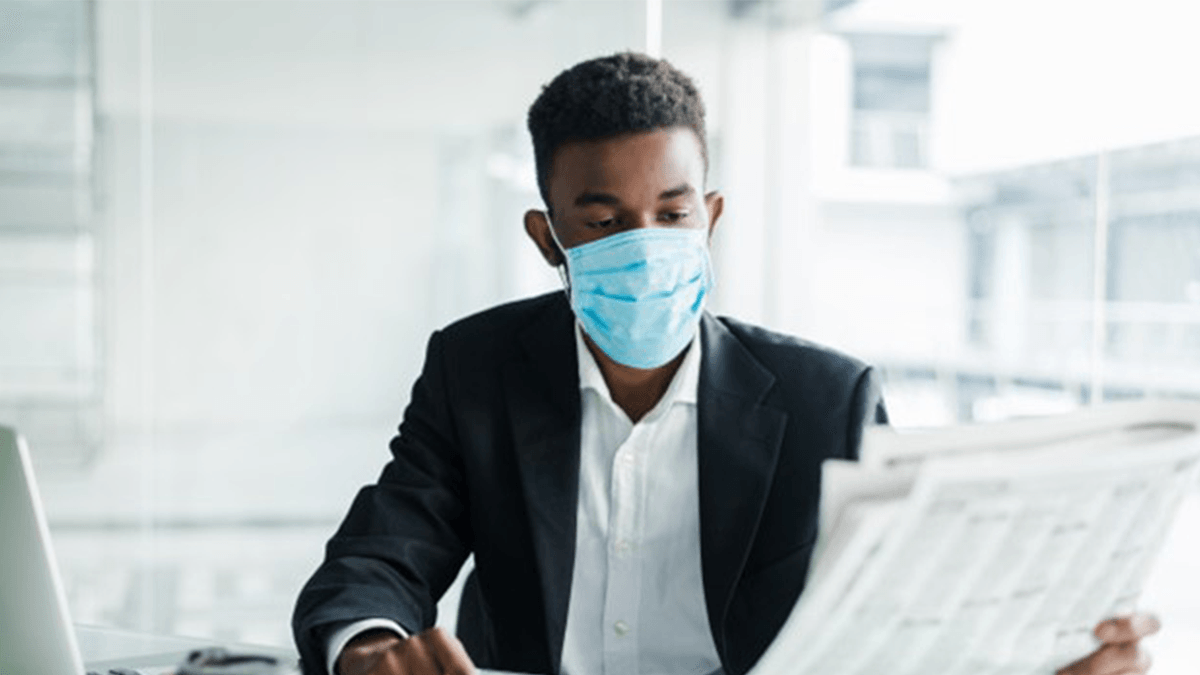 Let's get this straight. It is not the best time for businesses out there. The COVID-19, the tumbled GDP, and the consequent economic recessions have left the corporate world partially decimated. Almost every industry is affected. The airline industry is reeling from a decline in passenger traffic. The hospitality sector is being held back by several policy guidelines restricting mobility, dining out, and large gathering. Almost every sector, asides the tech sector, is impacted by the pandemic.
The United Nations (UN) succinctly mapped the effects of the pandemic on businesses. It reported shortly after the lockdown: "Whether it is the cancellation of reserved stalls for fairs and exhibitions, deserted tourist sites, cancelled airline tickets or called off public events, businesses face an inability to bring in revenues or funds they had already invested. As a result, they are unable to pay their employees or rent for their work premises as well as honour their obligations to banks and tax authorities. In addition, supply disruptions are leading to delivery delays, particularly for government orders."
What proved to be damaging to traditional businesses, however, was a huge advantage to tech firms. Tech firms through video and cloud technologies provided the tools to connect the dispersed team and keep works going through the lockdown.
But as trade and movement resume, every sector is looking for the locus of balance to ensure the bottom-line is healthy enough to keep talent committed. Since there is no guarantee of returning to the previous normal, the 'new' normal (regarded as a period of rightsizing, adoption of tech and AI) demands a new approach to sourcing and utilizing talent. Businesses, therefore, need to turn to TERAWORK, one of several tech platforms that are serving as catalysts of recovery for the business world.
Every business organisation can leverage TERAWORK's pool of talented and highly skilled freelancers from any part of the world. No referral, friends or HR firms can capture such extensive bank of independent experts waiting to offer their services at the click of a button without the man-management and utility costs attached to getting things done through full-time employees..
Comments
comments