Market disruption and social constraints are two major off-shoots of the COVID-19 pandemic. These two critical events reshuffled almost all industries thereby leaving businesses that had developed apt or adaptable operating models to take advantage of the global outbreak. For instance, while distance working and work-from-home became strong recourse for smart businesses, firms that outsource jobs to freelancers on platforms such as TERAWORK recorded remarkable rebound compared to competitors that depended solely on in-house skill-bank and infrastructure.
Precisely, the free movement of people, goods and services is key for business growth. Since the World Health Organisation (WHO) and various national governments placed tough restraints on social and commercial activities, through safety guidelines including the lock-down of cities, core business activities ground to a halt. The impacts of that restriction placed on socioeconomic activities were telling at the micro and macro levels.
As global trade in goods shrank by 17.7% in May 2020, unemployment skyrocketed across nations. Many households had to rely on food stamps. Businesses also resorted to different forms of government rescue packages as a lifeline to cling to whatever part of the venture that remained.
These social and commercial setbacks have yielded enormous insights for businesses to grasp and embrace as a lead for future practices.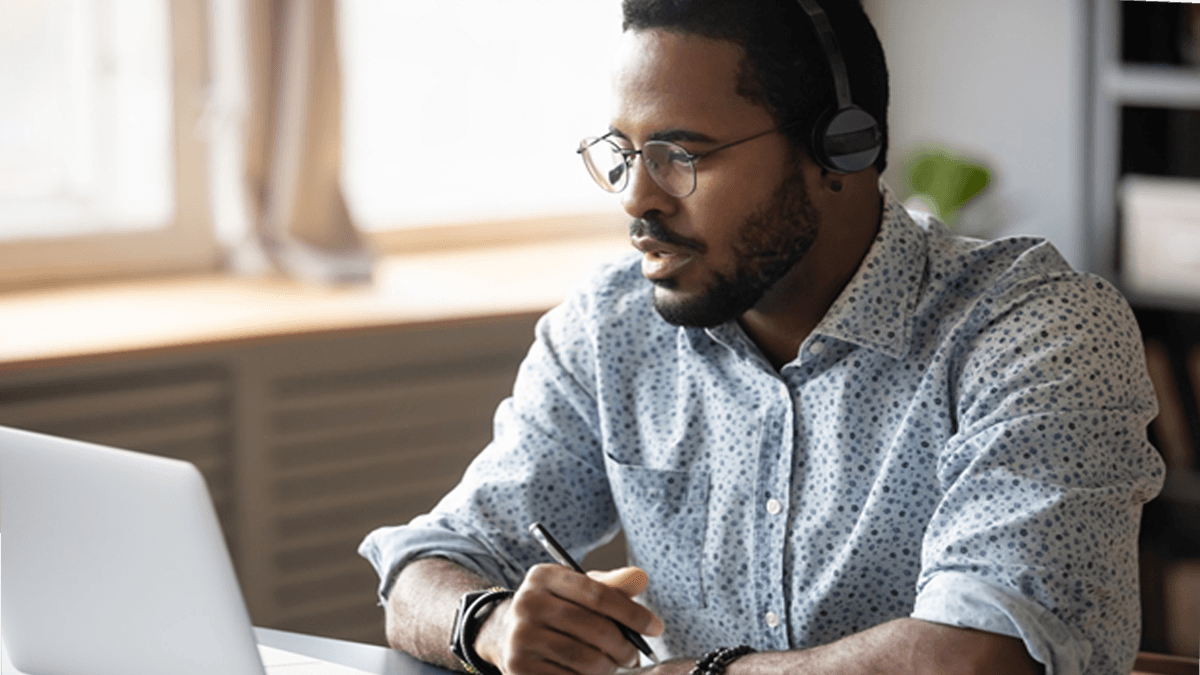 The business setback in 2020 should provide useful insights for building effective business practices in the years ahead. Here the three (3) business lessons learnt in 2020:
1. Flexibility is strength
Businesses that have adopted nimble work operations showed resilience in the middle of the pandemic. Walmart for instance relied on its online mall to make up for the losses brought about due to movement restrictions. Firms that had built infrastructure to help the distant team deliver work tasks or been outsourcing jobs to skilled freelancers on TERAWORK, for instance, were able to respond with alacrity to the curb in free movement of people. The key takeaway from this flexible approach is that uncertainty is the most certain trend in the globe and survival depends on how well a business has developed a flexible work model.
2. Innovation cannot be overemphasized
Staying the same for too long is no longer a smart business approach. IKEA has had to move its 70-year old catalogue programme, which was becoming a distracting cost-centre for the business, completely online. It is a timely response considering millions of consumers now browse online to get details of products and 'click-and-buy' instead of waiting for the catalogue to arrive by post-mail. Dumping the printed catalogue should help tighten the business balance-sheet as consumer wallet go thinner due to the slow business environment.
3. An internal business relationship is golden
When a business is going through a lean period, how does it maintain the trust and confidence of its top employees? The key is building a strong relationship with the workforce. Businesses, especially firms in industries such as travel, tourism, and hospitality were severely impacted by the global restrictions placed on human movement. No better words could describe events in the sectors than 'austere'. Now keeping their top IT and management personnel would require a rare appeal. Since they would need the quality personnel depth to pull through the austere business environment and rebound on time, the only persuasive link is the level of relationship that has existed between the business and the staff. Building a strong bond beyond the task-pay relationship that usually exists between businesses and the workforce is a survival strategy that stretches beyond the good time.
The year 2021 is fast approaching, yet the only certainty in the New Year is the uncertainty of the polity even as the deadly virus is showing tremendous mutation patterns going by the new medical report emerging from the UK. It is therefore up to businesses to take key learning from the events of 2020 in preparing for the 12 months ahead.
Comments
comments