In today's highly competitive business environment, organizations are realizing that their most valuable asset is their talent. Talent management has emerged as a critical function that enables companies to attract, develop, and retain top performers. As the workforce evolves, so do the trends in talent management. In this article, we will explore some of the latest trends shaping how organizations approach talent management using our experience as a foremost talent managing company.
Emphasis on Employee Welfare:
Employee experience has become a key focus for organizations. It encompasses the entire journey of an employee within the company, from recruitment to retirement. To enhance employee experience, organizations are investing in providing certain amenities at the place of work such as adequate toilet facilities and drinking water. Companies also recognize the importance of work-life balance and offer flexible work arrangements to attract and retain top talent.
Data-driven Decision Making:
Data analytics is transforming the way organizations approach talent management. By leveraging advanced analytics and artificial intelligence, companies can gain valuable insights into their workforce. They can identify patterns and trends, predict future talent needs, and make data-driven decisions about talent acquisition, development, and succession planning. Data analytics also helps in measuring the impact of talent management initiatives, allowing organizations to optimize their strategies.
Focus on Diversity and Inclusion:
Diversity and inclusion have moved beyond being buzzwords and have become integral to talent management strategies. Organizations are recognizing that diverse teams bring different perspectives and ideas, leading to innovation and better business outcomes. They are actively working to create inclusive cultures where employees from all backgrounds feel valued and supported. This includes implementing diversity hiring programs, unconscious bias training, and creating Employee Resource Groups (ERGs) to foster a sense of belonging.
Skills-based Hiring and Development:
The rapid pace of technological advancements has led to a shift in the skills required by the workforce. Companies are moving away from traditional job descriptions and focusing on skills-based hiring and development. Instead of looking for candidates with specific degrees or experience, organizations are placing more importance on transferable skills such as critical thinking, problem-solving, adaptability, and digital literacy. Upskilling and reskilling programs are becoming common as companies invest in developing their employees' skills to meet evolving business needs.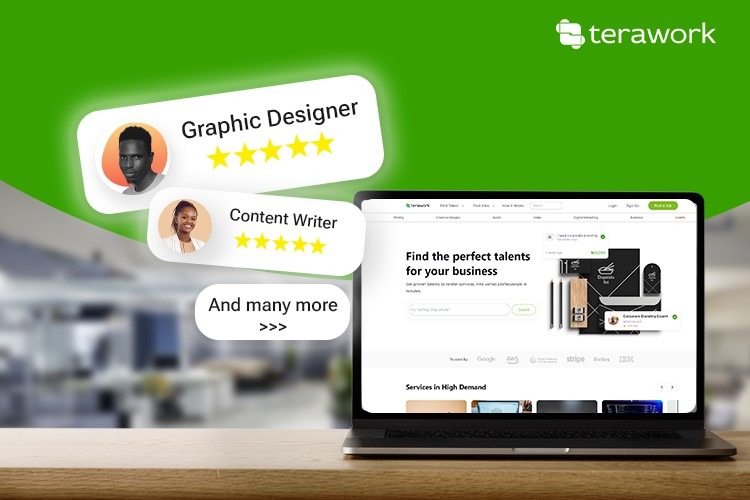 Agile Performance Management:
Traditional annual performance reviews are giving way to more agile and continuous performance management processes. Organizations are adopting regular check-ins, ongoing feedback, and goal-setting frameworks that align individual objectives with overall business goals. Continuous performance management enables real-time adjustments, recognition of achievements, and coaching for development, resulting in higher employee engagement and performance.
Remote Work and Virtual Collaboration:
The COVID-19 pandemic has accelerated the adoption of remote work and virtual collaboration. Organizations have realized that remote careers can be successful and are incorporating it into their talent management strategies. Remote work offers flexibility, expands the talent pool, and reduces geographical constraints. Companies are leveraging digital tools and technologies to facilitate virtual collaboration, communication, and teamwork.
Conclusively, talent management is undergoing significant transformations to keep pace with the evolving needs of the workforce. The latest trends emphasize the importance of employee experience, data-driven decision-making, diversity and inclusion, skills-based hiring and development, agile performance management, and remote work. Organizations that embrace these trends will be better positioned to attract, develop, and retain top talent, giving them a competitive advantage in today's dynamic business environment. It's our job at TERAWORK to help you get the best out of the talents available to you. We also assist in managing these talents for you if you outsource to us either by project or by personnel. We could consult for you and ensure you have the best talents and also help you manage them effectively.
Comments
comments