25% of the world population viewed digital videos in 2019. The digital video consumption number is primed to rise to around 35% of the global population at 3.1 billion in 2023. The rise in digital video viewership underlines where brand promotion and sales trend is headed next. Hiring highly experienced digital video freelance experts to lead your video marketing campaign helps small and large businesses access some level of brand-building capabilities that are cost-effective.
The largest part of the consumer market is busy and plans to screen out the disturbing ads jostling for available eyeballs in traffic, on social media, electronic media and in newsprints. Taking a strategic approach to a business digital video marketing campaign is, therefore, key to generating maximum eyeballs as well as push the viewers further the marketing journey.
.
Digital videos serve diverse marketing and sales purpose. They can be deployed to explain how a product works to help potential buyers gain insight into the various features of a brand product. They can be deployed to showcase a brand's vision and mission to endear the larger public to the brand.
Digital videos can also be strategically deployed to highlight the various aspect of a brand event such as product fair, conferences, product launch and seminar. They can also help position a top brand as an opinion leader in its sector by relaying brand interviews that touch on various aspects of the industry.
As the millennials have been known to be lazy readers, deploying suitable digital videos that tell a brand's story across multiple social channels would fuel wider interest in the brand. Meanwhile, it is important to get an expert digital video maker to oversee and execute the delivery of fitting digital videos that carry wider product appeal regarding the brand marketing objectives: to sell, to inform, to stimulate interest or to generate likability.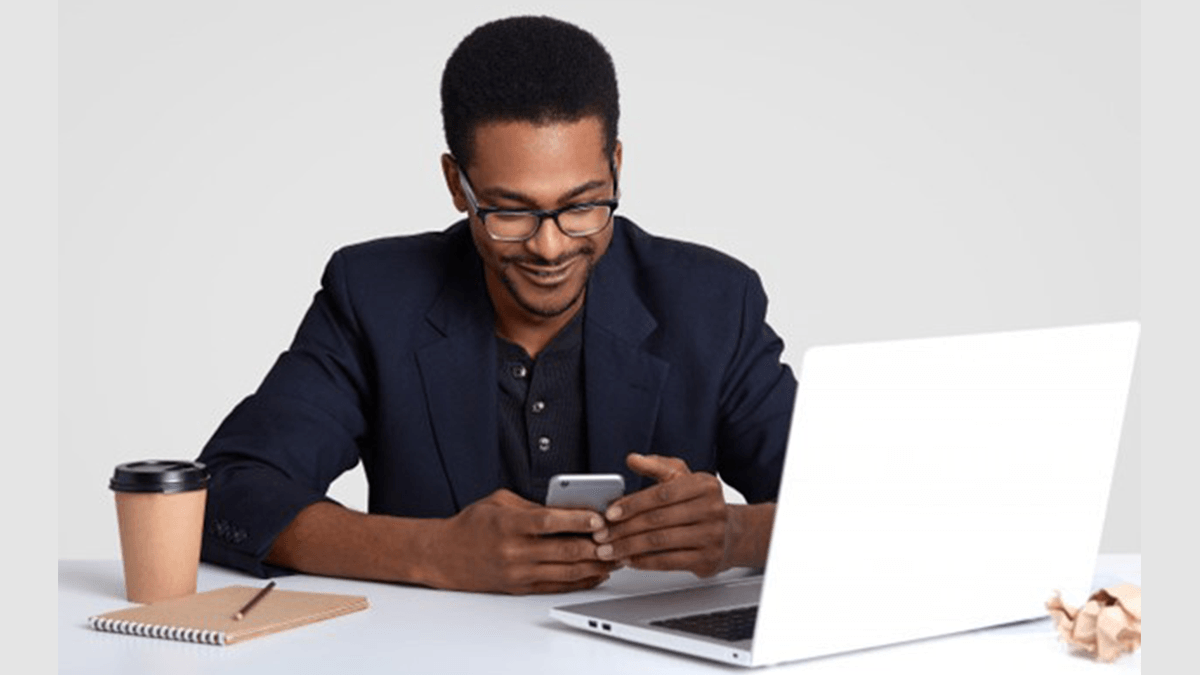 Each of these objectives requires effective visual and graphic configuration. Hence the task cannot be left in the hands of rookie digital marketing management. TERAWORK, a platform that helps large and small businesses access a broad range of global freelancers, would come in handy for a business that seeks to grow its market share by tapping global top skills.
The digital video marketing freelance experts that can be found on TERAWORK bring these two (2) advantages to any business that engage their service:
1. Wider exposure: Professional freelancers are largely ex-staff members of large business corporations who have decided to privately pitch their deep skills to businesses seeking to hire them. In the course of staying consistently on the same talent path over several years, professional freelancers notch vital experiences which become a temporary asset to any business hiring them.
2. Pay per work delivered: For instance, professional freelancers don't get paid until a client attests to the quality of the task delivered by them. Since, businesses are not going to make a digital video every day, hiring an in-house, full-time digital marketer whose job description is to make the video doesn't too well like a way to optimize resources.
Comments
comments