The health crisis of the year 2020 has transformed how business works. While a decade earlier terms such as 'telepresence', 'remote work', and 'liquid workforce' would have sounded like some mystic chants which are applicable to only beings that exist outside space, businesses presently are having to readjust to accept them and rework their operations accordingly.
The year 2021 would be an upgrade of these new global work realities.
Simply put the pandemic has brought forward trends that were expected to peak in half-a-decade from now. Among such trends are collaborative work through innovative software and massive growth in the freelance workforce. It seems without a proper understanding of these well-entrenched trends hardly could any business keep pace with the present market condition.
Yolanda Lau, the co-founder and chief talent officer at FlexTeam Inc., a US-based business research firm, explored the outcomes brought about by the pandemic.
She wrote, "The pandemic has accelerated the progression of trends that were already underway, including shifting skill sets, more remote work, a growing freelance workforce and collaboration through innovative software. Now it's time to prepare for a resilient post-pandemic future".
The reference to "a resilient post-pandemic future" presupposes a new terrain where businesses would have to shape in or shape out. This is apt. Business strategies and working models that have boded well in times past may simply be out-of-sync with market realities going forward. The enforced operational transformation would require a quick shift to more collaborative work, adoption of innovative software and a combination of traditional workforce and expert contractors (freelancers) in delivering competitive services and products. Those apparently are the operational paths through the year 2021.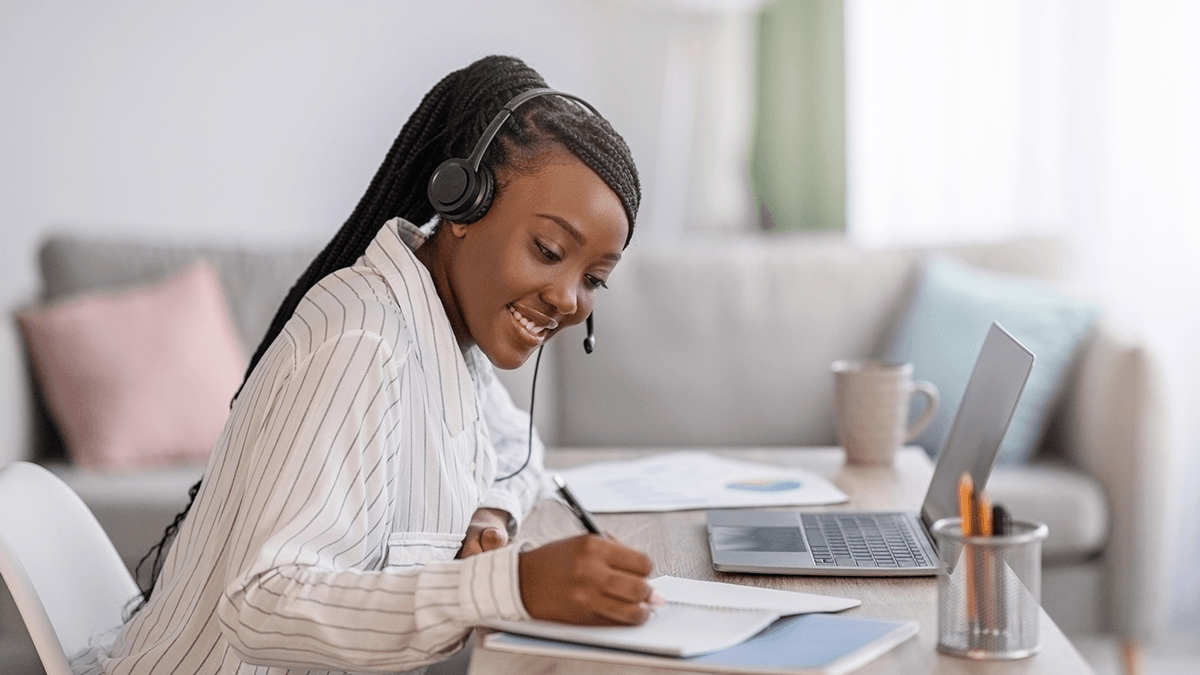 Therefore, there are four critical areas businesses should look at in deploying a fluid workforce. There are:
1. Data Analytics: Access to market information would prove to be a strong competitive advantage for businesses in 2021. The uncertain operating environment which is captured in the disruptive outcomes of the present global health crisis demands that big and small companies keep a tab on trends and market responses. While every business may not be able to hire a full-time employee to 'baby-sit' events, smart firms would turn to the expert knowledge of professional freelancers who are fully devoted to collecting and analyzing data to derive useful insights for making effective business decisions. Essentially, planning would be key to arresting any shock in the New Near. But sound planning demands insights into trends and events.
2. Online Interaction: The 'always-on' economy has its own advantage. It helps businesses maintain relevance beyond their local markets. However, staying 'always-on' is a tough task for most businesses. Take for instance what happens when a buyer who is based in Turin makes an urgent inquiry about certain services on the portal of a business that is based in Lima (Peru). Considering the time difference, it is most likely that responses would be delayed for close to 8-12 hours. This is enough gap for a competitor to pounce on the customer. Hence, monitoring and providing timely responses to inquiries on business e-portals would prove pivotal in a competitive global marketplace. Shifting this task to a freelancer would provide effective monitoring since this is what the expert freelancer would be concerned about for 24hours of each day of the contract.
3. Marketing Communication: Contesting for a higher share of voice is critical to attracting a higher share of consumer spending or share of wallet. Since most of the economies across all continents have been badly hit by the prolonged lockdown in 2020, the consumers would continue to keep a tight watch over their spending. Hence only businesses and brands that provide convincing product education that highlights the deep competitive value that meets market conditions would attract a higher share of consumer spending. This is the job of a professional public relations manager and copy-writers who would be tasked with turning product information into convincing press releases, jingles, and graphics. Hiring a professional freelancer to carry-out these top tasks would save the business some money and guarantee effective product communication.
4. Sales Management: Training in-house sales staff and maintaining extensive traveling logistics across multiple locations would seem an unnecessary cost-centre in the year 2021. Hiring expert sales freelancers to deliver and market products in key distant market locations would save cost and time for businesses that are already pressed by the present tough global conditions. Expert sales freelancers bring years of terrain familiarity and sales experience to ensure quick market penetration for products without incurring training and traveling expenses that are attached to deploying a full-time sales team.
An endless list of vetted professional freelancers can be found on TERAWORK, a portal that serves as a meeting point for businesses seeking to outsource jobs to independent workers who reside in any part of the globe.
Comments
comments